The Bay of Plenty is quickly becoming a hot spot for touring bands and artists - check out what's coming up in the Bay!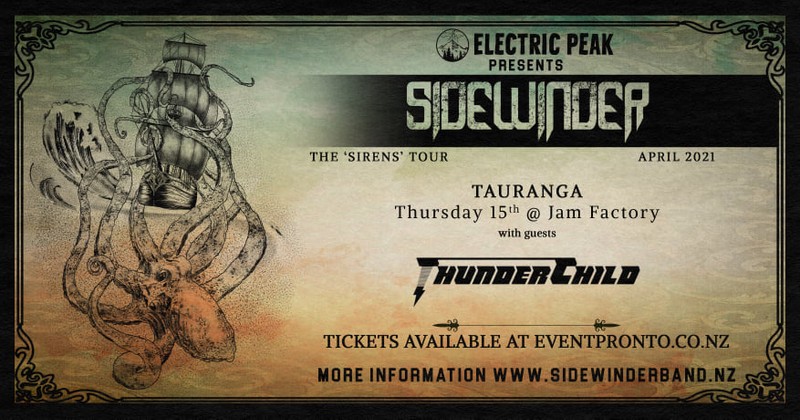 Groove-laden bluesy DESERT ROCK meets grungy SOUTHERN ROCK, SIDEWINDER are a new combination of experienced Wellington-based musicians who have already been causing a stir with their heavy sound & energetic live shows ...
Tauranga | Thursday, 15 April 2021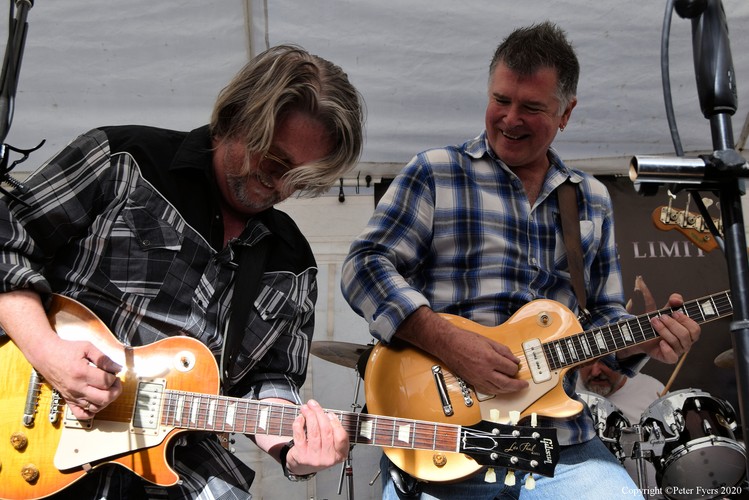 Take it to the Limit is the premium NZ Tribute Show to the hugely popular and timeless music of the Eagles. Genuine and pure three-part vocal harmonies gives an authentic reproduction to this music, the next best thing ...
Mt Maunganui | Saturday, 17 April 2021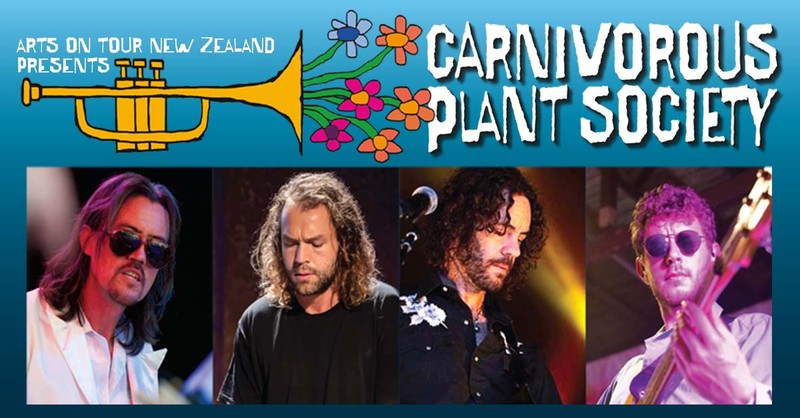 "Wonderful!" - John Campbell, Radio NZ "Some serious instrument playing going on!" - Kathryn Ryan, Radio NZ "Wonderful bunch of extremely talented musicians... they wowed the audience last night." - 4th Wall ...
Opotiki | Thursday, 22 April 2021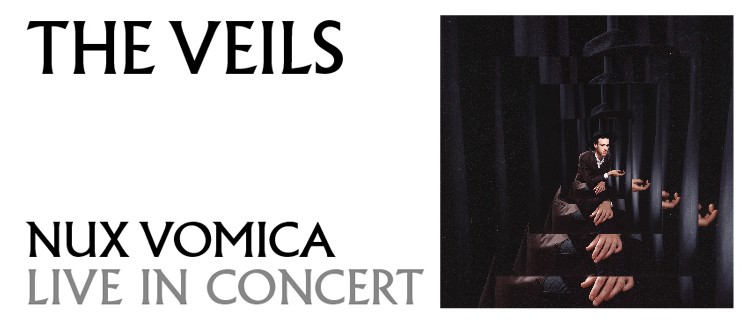 Parrotdog, Banished Music & Under the Radar Presents: THE VEILS Nux Vomica - Live in concert In Autumn 2021, The Veils present the first ever live performance of their legendary sophomore album Nux Vomica in its ...
Mt Maunganui | Friday, 23 April 2021
David Shanhun & Shimna Higgins met years ago at the Bunker Hill Folk music club, and started playing as a duo in 2019 when they toured New Zealand together. Individually David & Shimna have a pretty impressive resume ...
Tauranga | Friday, 30 April 2021
Amanda from Celeste Music is releasing some original works and performing these, with some recent releases. She is also an avid sunrise and set photographer, being inspired last year as to be uplifting, she has ...
Mt Maunganui | Saturday, 1 May 2021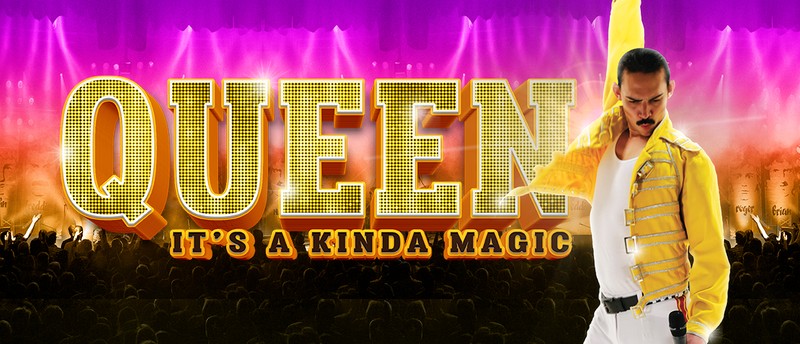 Immerse yourself in the spectacle, grandeur and energy of the world's greatest Rock band with Queen: It's a Kinda Magic, celebrating the legacy of Queen and Freddie Mercury. You've seen Bohemian Rhapsody at the ...
Tauranga | Monday, 3 May 2021 - Tuesday, 4 May 2021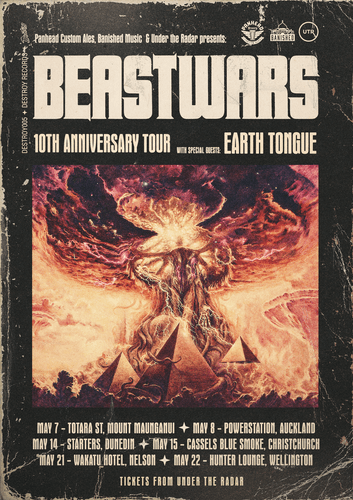 Beastwars announce 10-year Anniversary Tour with special guests earth tongue plus, release new single. Wellington sludge metal titans Beastwars are celebrating the 10th anniversary of their iconic debut self-titled ...
Mt Maunganui | Friday, 7 May 2021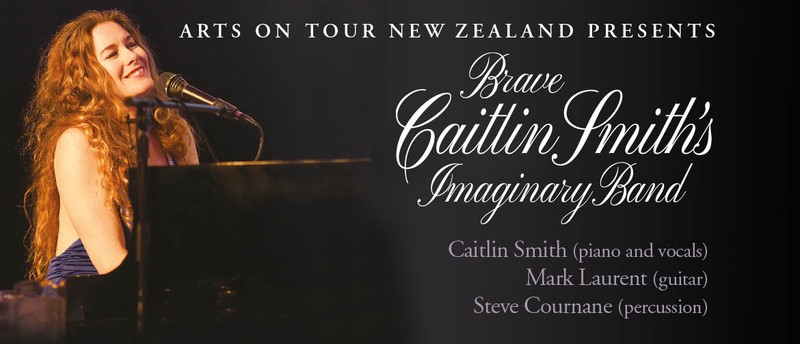 "…a voice that imagination created" – Mike Alexander Brave Caitlin Smith's Imaginary Band will be touring, Caitlin Smith (piano and vocals), Mark Laurent (guitar) and Steve Cournane (percussion and cymbals) ...
Opotiki | Friday, 7 May 2021

The Sound, Under The Radar and Banished Music presents The Chills - Scatterbrain Album Release Tour Having announced the release of their seventh studio album Scatterbrain, The Chills announce a nationwide tour for ...
Mt Maunganui | Thursday, 13 May 2021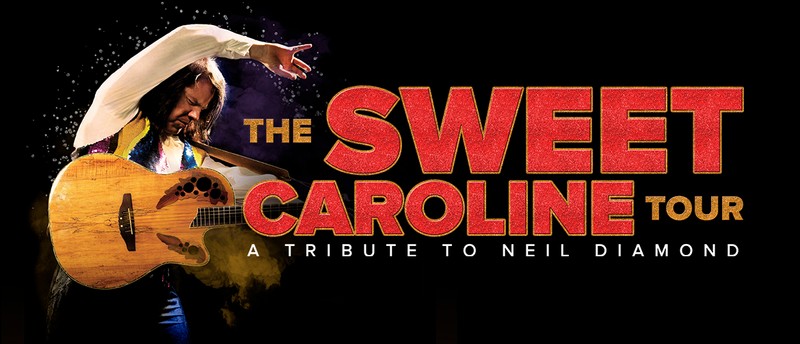 Neil Diamond - the consummate American singer-songwriter whose deep, resounding voice and timeless tunes have made him one of the world's most loved and lauded artists, earning him numerous Top Ten hits, Grammy awards ...
Tauranga | Friday, 14 May 2021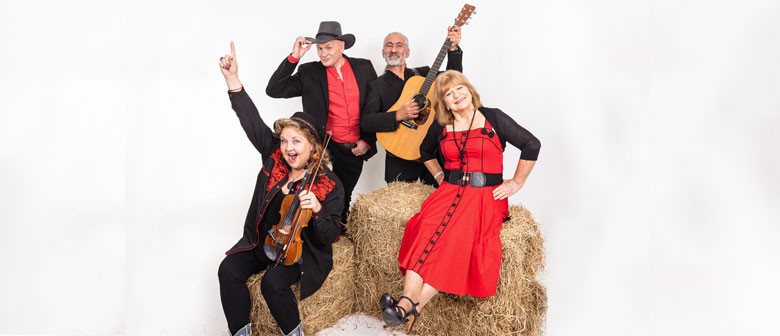 Yee-haw! Giddy up as our all-star cast transports you to the home of country music showcasing the likes of John Denver, Dolly Parton and Johnny Cash. Starring Karl Perigo, Bruce French, Grant Winterburn, Marian Burns, ...
Tauranga | Friday, 14 May 2021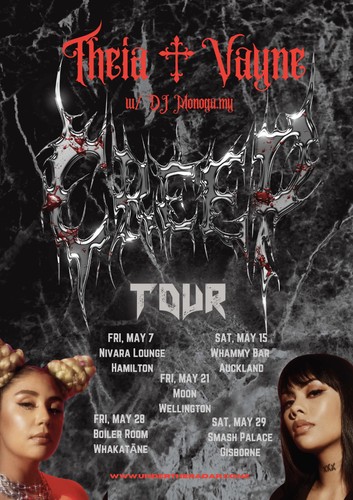 Two of the most formidable forces in Aotearoa music are hitting the road this May! Following the recent release of their hard-hitting waiata 'CREEP', alt-pop queen Theia and hip-hop sensation Vayne are taking to ...
Whakatane | Friday, 28 May 2021