The Bay of Plenty is quickly becoming a hot spot for touring bands and artists - check out what's coming up in the Bay!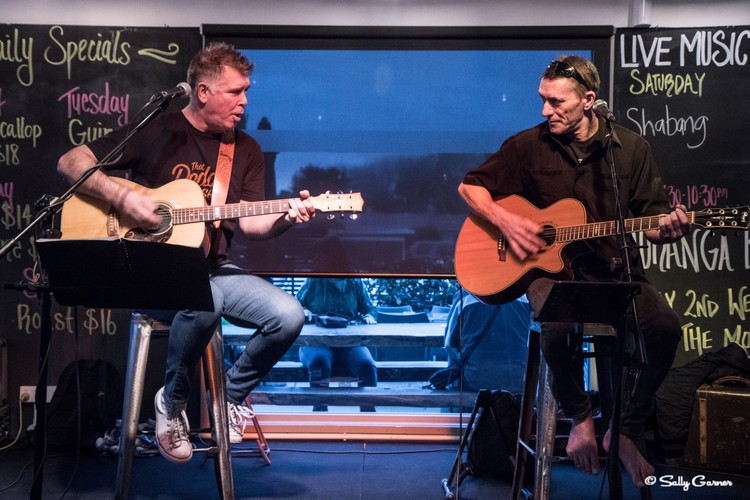 The Anzacs is a duo of acoustic guitar playing singers, Colin Williams (ex One One One) and Ian Taylor. Playing just great music - bring your dancing shoes! ...
Tauranga | Sunday, 26 September 2021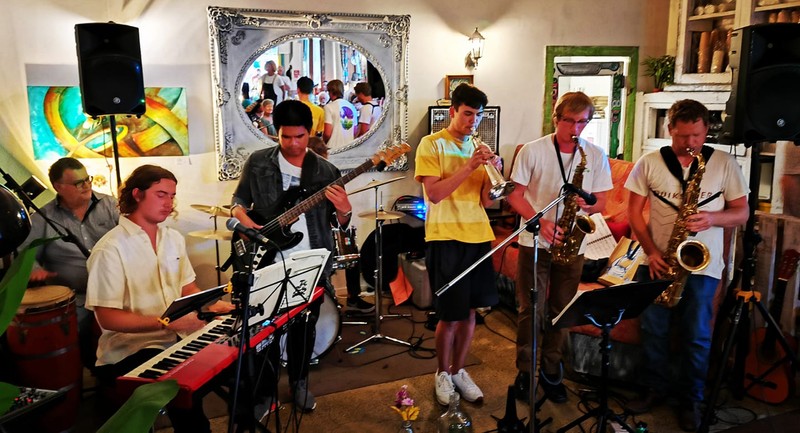 Head over to the Social Club at Mt Maunganui for the monthly TJS Jazz Jam. Great food and refreshments and always a good lineup of jazz musicians to entertain you. Musos interested in jamming please contact Gig Boss ...
Mt Maunganui | Wednesday, 26 May 2021 - Wednesday, 24 November 2021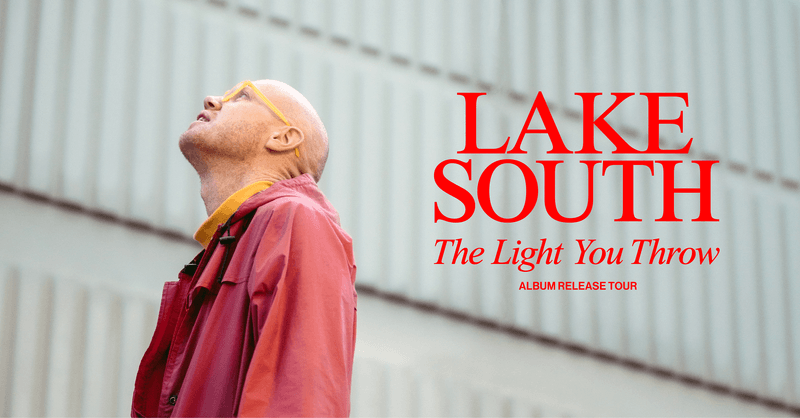 Home Alone Music is proud to present 'The light you throw' – the third album from Te Whanganui-a-Tara based electricUTOPIA songwriter Lake South. Slated for release on September 17, the album was written in the midst ...
Tauranga | Friday, 1 October 2021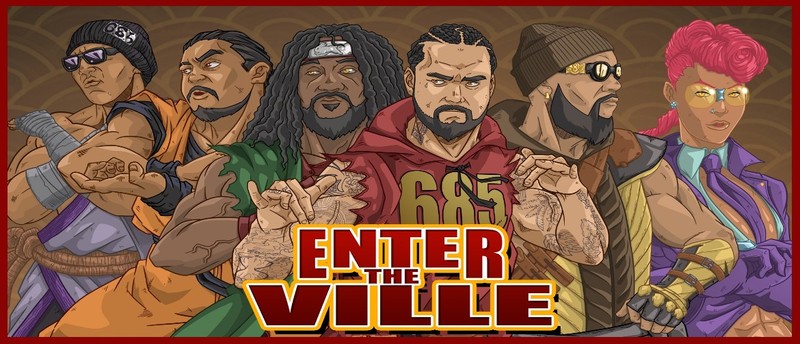 After reaching number 1 in the official Top 20 NZ Albums with debut album "Poetik Justice", Poetik announces North Island Tour – and is joined by musical comrade's Bass685, Raggadat Cris, Stanley T, Biggs685, and ...
Mt Maunganui | Friday, 1 October 2021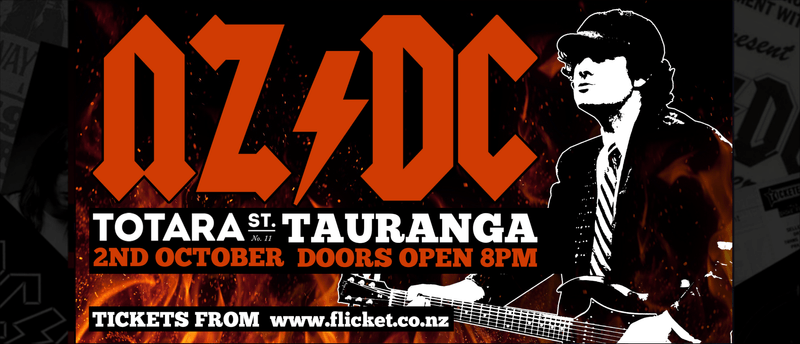 NZDC are BACK at Totara St by popular demand! NZDC are New Zealand's premier AC/DC Experience. School-boy suit and all, they offer mind-blowing resemblance to the legendary AC/DC. Performing songs from both the Bon ...
Mt Maunganui | Saturday, 2 October 2021
Don't miss your chance to witness this awesome production. A full complement of 9 passionate musicians bring alive the timeless music of Bruce Springsteen and the E Street Band. The Boss is tuned to perfection, a ...
Tauranga | Saturday, 9 October 2021
Waxstar Touring Presents - Seattle Tribute Come and celebrate a special night of awesome 90s grunge… Three heavy-hitting bands from Seattle made a massive impact on a global scale in the 90s, Alice In Chains, ...
Mt Maunganui | Saturday, 16 October 2021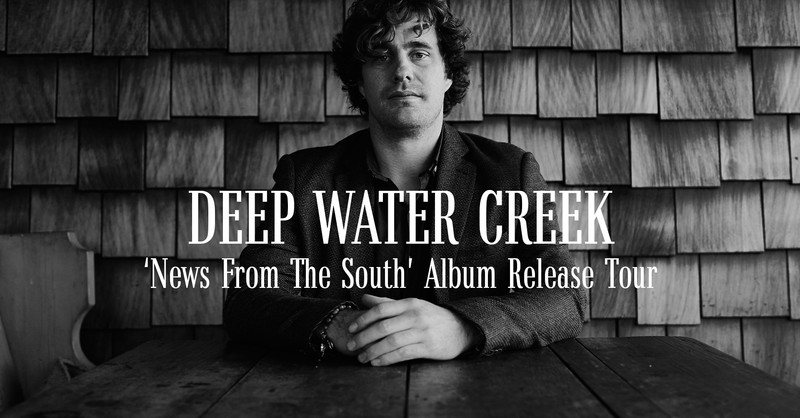 Winegum Records, Under the Radar and Lyttelton Records present Deep Water Creek on tour this September and October as they celebrate the release of their debut full-length album 'News From the South'. With a 6 date ...
Tauranga | Saturday, 16 October 2021
Gates open at 3pm, and the Dance Mix kicks off at 4pm! Enjoy a Sunday afternoon of dance and music right here in Katikati. Bring along a picnic and sit back and enjoy the vibes! First up is a Dance Mix compilation ...
Katikati | Sunday, 17 October 2021
Kiwi singer-songwriter PRINS is returning to the stage this September with a 20-stop trip around Aotearoa - her biggest tour to date. PRINS has taken the local music scene by storm this year, scaling the charts with ...
Whakatane | Sunday, 17 October 2021
Aotearoa's Dub & Bass heavy-weights, the space-weaving SALMONELLA DUB, are heading out on the road with a run of spring shows nationwide, across September, October, November and December this year. The multiple ...
Mt Maunganui | Friday, 22 October 2021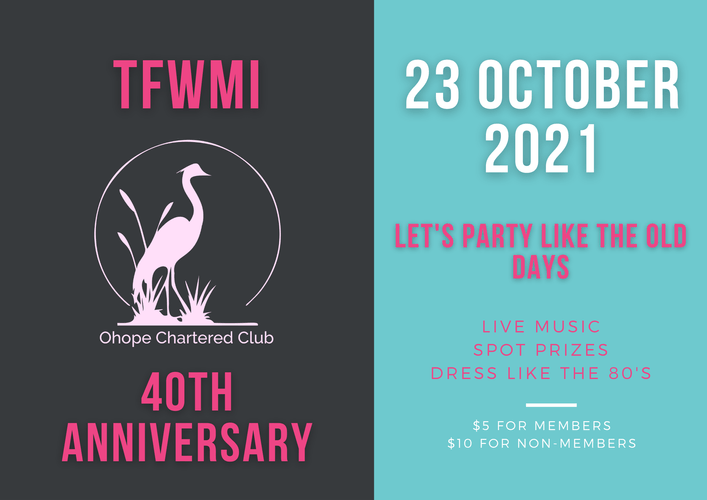 Ohope Chartered Club is celebrating its 40th anniversary, which is a very big feat in this day and age! So an excellent reason for us to throw a party to celebrate! Let's party like the old days, with live music and ...
Whakatane | Saturday, 23 October 2021
Landslide is a live 5 piece band, who have been celebrating the music of Fleetwood Mac and Stevie Nicks for the past 8 years, covering well-known classics from Fleetwood Mac and also Stevie's solo hits! Expect to hear ...
Mt Maunganui | Saturday, 23 October 2021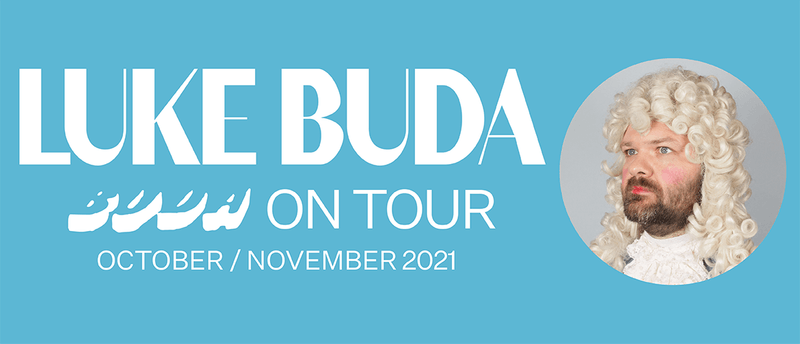 Throughout October and November, Luke Buda (The Phoenix Foundation) will travel the length and breadth of both Te Ika A Māui and Te Waipounamu, to celebrate the release of his new album Buda; his first solo excursion in ...
Tauranga | Sunday, 7 November 2021