UPCOMING PERFORMING ARTS EVENTS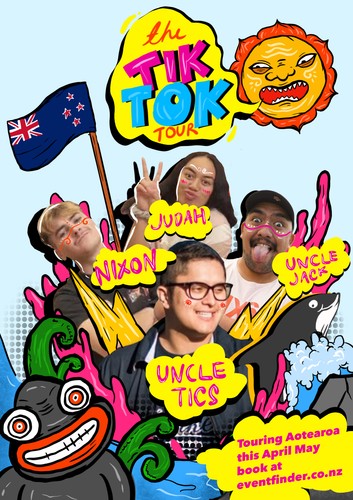 Join the craziness of Uncle Tics, Judah, Nixon, Uncle Jack and JP as they travel across Aotearoa putting on shows in almost every town. Featuring skits, music, competitions, meet and greets and all the silliness that ...
Whakatane | Sunday, 11 April 2021

Hamish McKeich, Conductor Project Prima Volta, Chorus The New Zealand Symphony Orchestra presents Broadway Matinee, a concert with Project Prima Volta for the whole family. The best and brightest young singers from ...
Tauranga | Sunday, 11 April 2021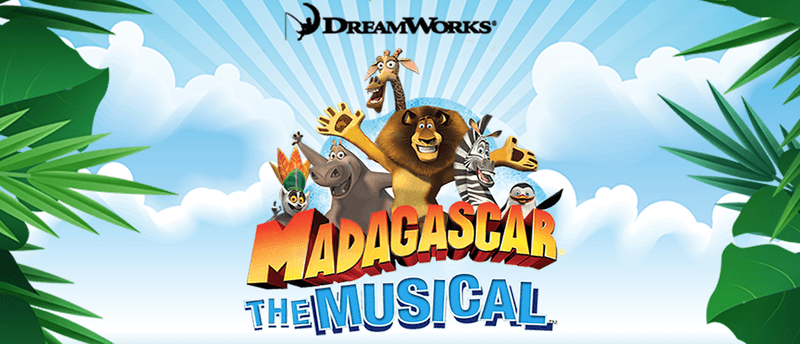 Based on the smash-hit DreamWorks animated motion picture, Madagascar The Musical follows all your favourite cracka-lackin' friends as they escape from their home in New York's Central Park Zoo. Along the way they ...
Mt Maunganui | Friday, 23 April 2021 - Sunday, 25 April 2021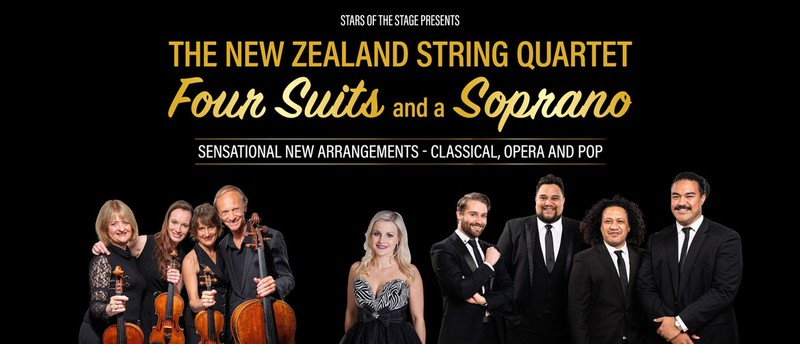 New Zealand's most accomplished performers, Dame Kiri Te Kanawa protégé Ipu Laga'aia, tenor Chris McRae, musical theatre stars Sophie Morris and Rutene Spooner, and music legend Laughton Kora join forces with The ...
Tauranga | Friday, 30 April 2021 - Saturday, 1 May 2021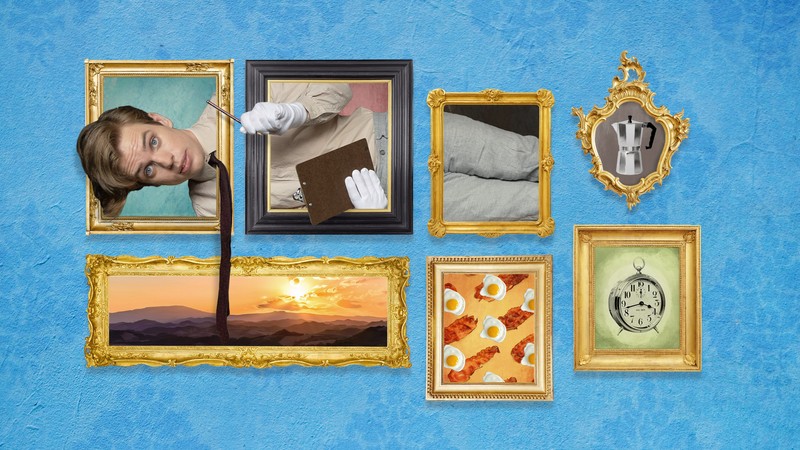 For one night only in Katikati, join Australian national champion improvisor and real-life museum curator Jim Fishwick for a truly unrepeatable evening of storytelling. Part one-man show, part art project, The Museum ...
Katikati | Saturday, 1 May 2021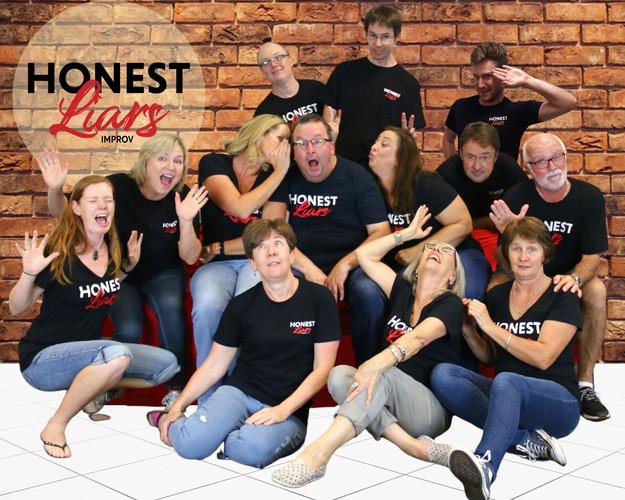 A night of fun and laughter. Like "Whose Line is it Anyway." Improvised Comedy with no script. Everything is made up on the spot. A night of games that are spontaneous, entertaining, and fun and we use suggestions from ...
Tauranga | Sunday, 2 May 2021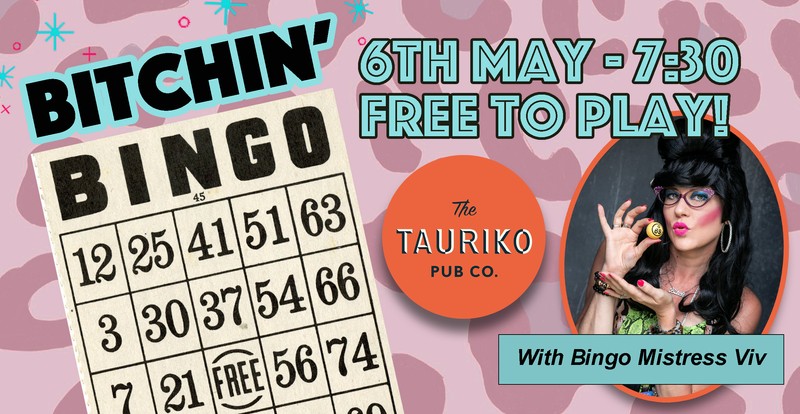 Free to play and prizes to be won! Call Tauriko Pubv Co today to book your table as this will be a busy one 07 925 9801 Bitchin' Bingo is coming to Tauranga! This is bingo but not as your Nana knows it. Hosted by the ...
Tauranga | Thursday, 6 May 2021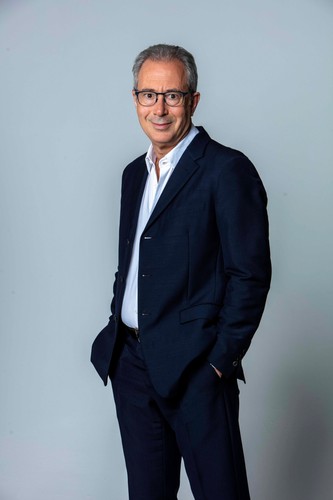 BEN ELTON announced last year that he would tour New Zealand in 2020 with a brand-new stand-up show, Ben Elton Live. But we all know what happened next. Ben is now newly confirmed to arrive in New Zealand to ...
Tauranga | Tuesday, 18 May 2021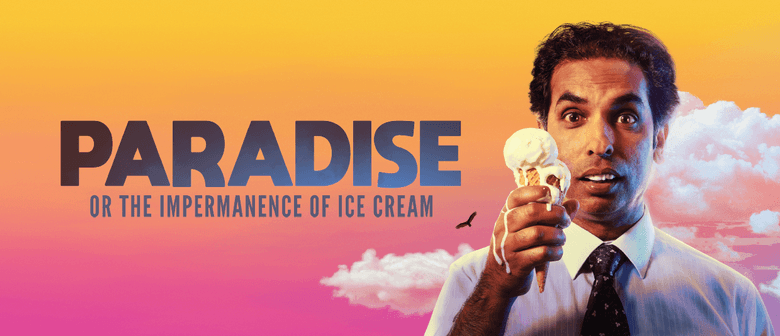 Take a wild ride to paradise with Indian Ink's powerful new play about impermanence - of life, love…. and ice cream! This glorious production is inspired by Ernest Becker's Pulitzer prize-winning "Denial of ...
Tauranga | Friday, 2 July 2021 - Sunday, 4 July 2021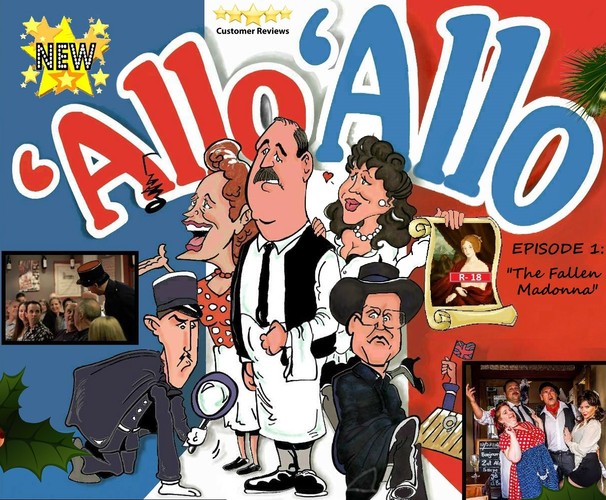 "Listen very carefully, I shall say this only once!" For group reservations of over 20 guests wishing to be sat together please call our group booking office on 07 574 1672 before purchasing tickets. Following an ...
Tauranga | Saturday, 3 July 2021 - Saturday, 7 August 2021