UPCOMING PERFORMING ARTS EVENTS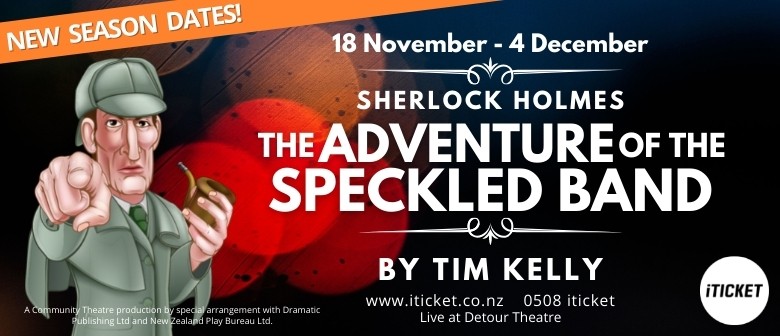 A mystery only Sherlock Holmes can solve. She thought she was locked 'safely' in her own room, but pretty Julia Stoner is mysteriously murdered. The only clue is her dying scream, "The band! The speckled band!". This ...
Tauranga | Thursday, 18 November 2021 - Saturday, 4 December 2021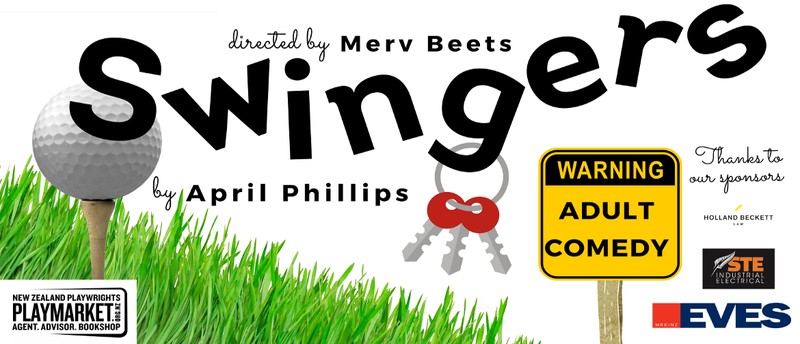 Golf: a game so annoying it was invented by God to punish people who retire early. Ralph, Archie and George have been golf buddies for donkeys' years and now they're retired and spending more time than ever on the ...
Tauranga | Friday, 26 November 2021 - Saturday, 11 December 2021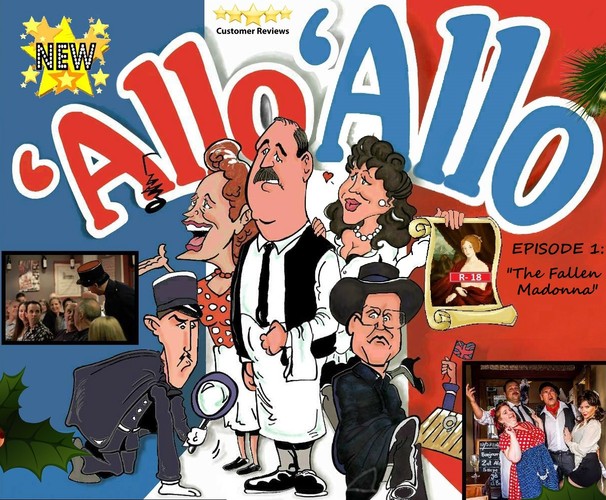 "Listen very carefully, I shall say this only once!" For group reservations of over 20 guest, special dietary requirements AND/OR groups wishing to be sat together at the ideal Mid-Year, Mid-Winter or Christmas ...
Tauranga | Friday, 5 November 2021 - Saturday, 18 December 2021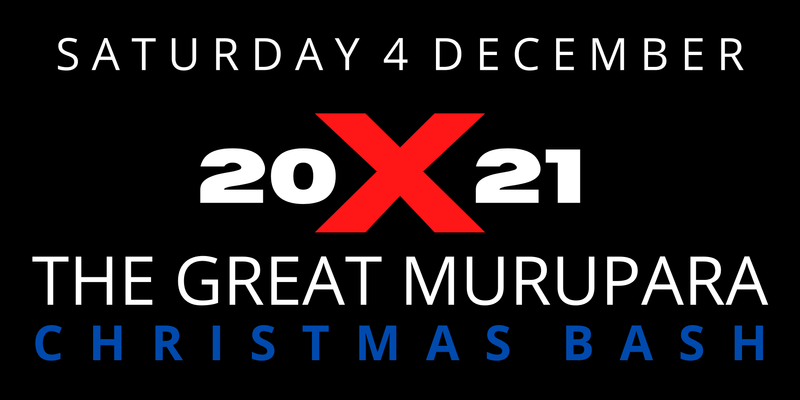 Christmas Parade followed by Christmas Concert in the Park. Enter your school or workplace with a Christmas float and be part of the Christmas festivities. Awesome prizes for the talent competition and best float ...
Whakatane | Saturday, 4 December 2021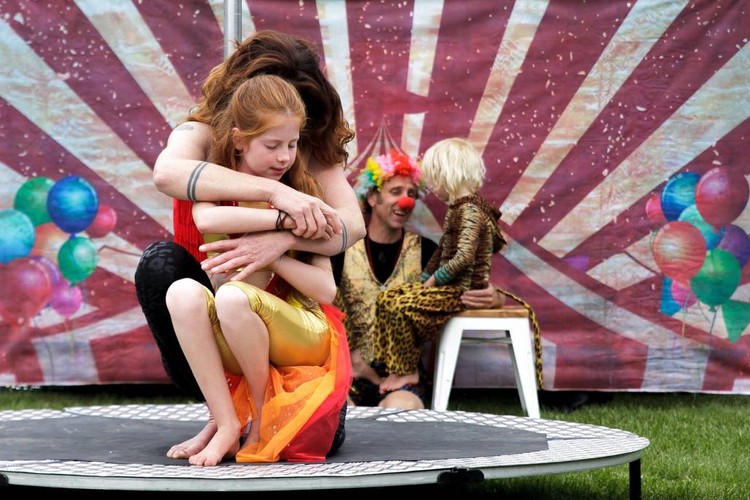 The Ashton Family circus are a family of five bringing a fast-paced humorous family show with a message to Aotearoa. Free entertainment for everyone of all ages to enjoy, here at The Extravaganza Fair. Don't miss ...
Waihi Beach | Friday, 31 December 2021 - Sunday, 2 January 2022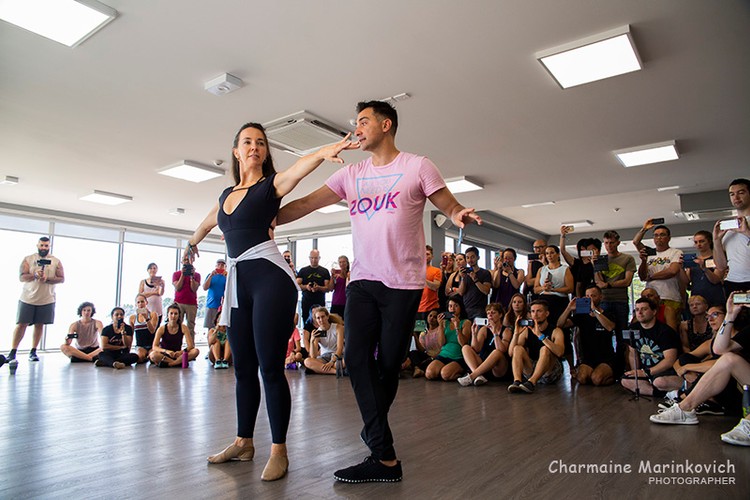 We are pleased to bring a memorable weekend of dance and community. The Mount Maunganui Surf Lifesavers Club is an iconic and exotic location. Situated at the base of Mount Maunganui (Mauao) literally on the beach. It ...
Mt Maunganui | Friday, 4 February 2022 - Sunday, 6 February 2022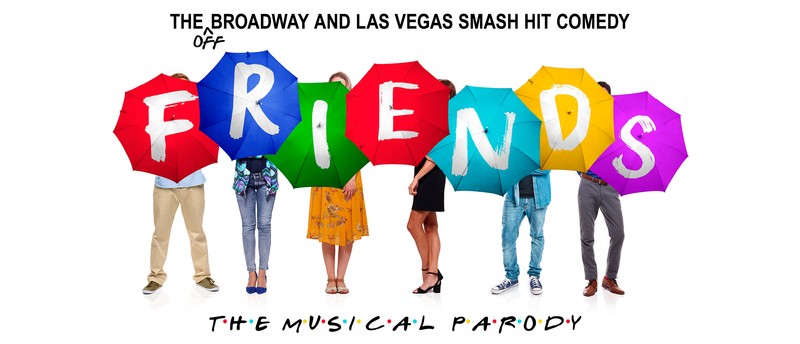 So, no one told you life was gonna be this way! Not even Phoebe with all her psychic connections could have foretold the events of the past 2 years. In the words of Joey, "how you doin'?" We hope you're ready to ...
Tauranga | Wednesday, 4 May 2022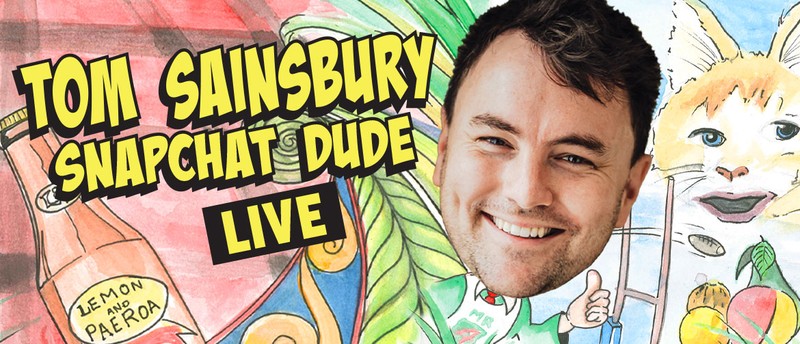 Tom is hitting the road with SNAPCHAT DUDE LIVE! and no stone will be unturned in his quest to poke fun at New Zillunders. Famous for his take offs of politicians like Paula Bennett and Simon Bridges, as well as his ...
Tauranga | Thursday, 9 June 2022
The World of Musicals Concert has graced stages across the globe and features a world-class ensemble of multi-talented performing artists who exquisitely recreate classic hits, fused with emotive ballads, big-screen ...
Tauranga | Thursday, 16 June 2022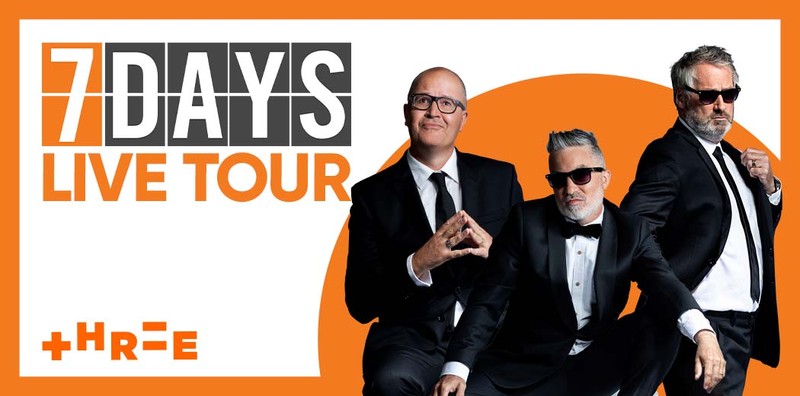 The 7 Days Live tour is now officially an annual tradition. And this year our (not very) brave comedians will smash out 13 shows in 13 towns around New Zealand with (nearly) no fear at all. Jeremy Corbett, Dai Henwood, ...
Mt Maunganui | Sunday, 19 June 2022