UPCOMING WORKSHOPS, CONFERENCES & CLASSES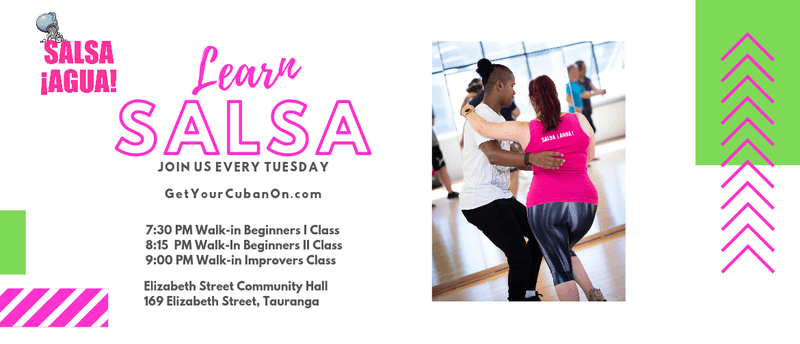 Join Salsa Agua. Tauranga's only Cuban-based Salsa school – it's heaps of fun. Our amazing instructors will have you moving like you never thought you would be able to. Dancing is a great way to meet people and ...
Tauranga | Tuesday, 19 April 2022 - Tuesday, 2 August 2022
New to town? Or want to learn more about our awesome town? Join us for morning tea and invited guest speakers from featured organisations. All welcome. A great opportunity to meet the community and learn what ...
Katikati | Wednesday, 2 March 2022 - Wednesday, 2 November 2022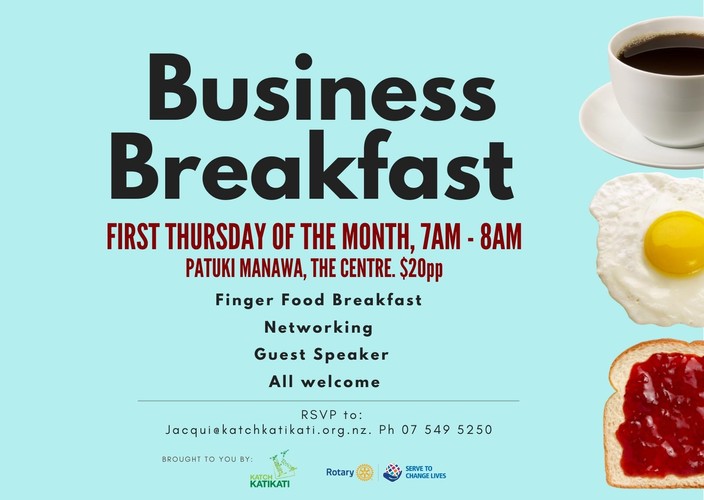 Finger Food Breakfast, Networking, Guest Speaker. An inspiring start to the day! RSVP to [email protected] Ph: 07 549 5250 All welcome. (Vaccination Pass required in Red Setting.) Hosted by Katch ...
Katikati | Thursday, 3 March 2022 - Thursday, 3 November 2022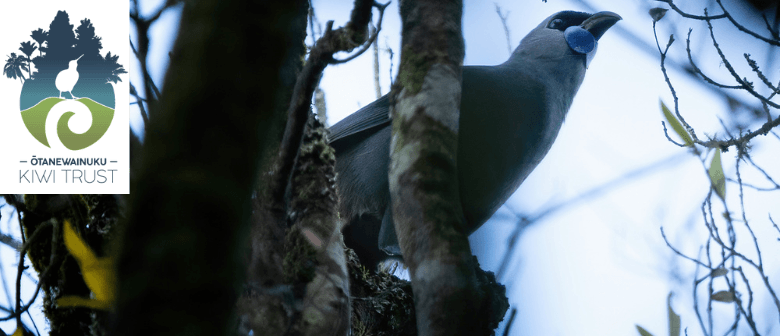 Please join us at the Ōtanewainuku Kiwi Trust annual public meeting at 7pm on Monday 11th July at the Tauranga Yacht Club. This is an important opportunity to thank our volunteers, supporters and partner ...
Tauranga | Monday, 11 July 2022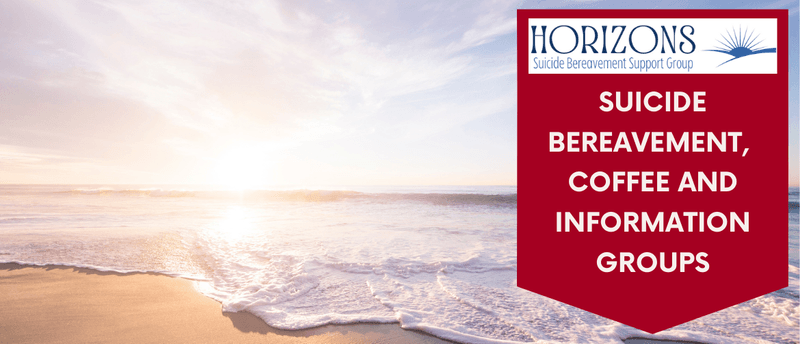 Please join us in this safe space to share, find support and explore new ways to heal after the loss of someone to suicide, either recent or past. You are not alone, there are no set expectations, sometimes being with ...
Tauranga | Tuesday, 12 July 2022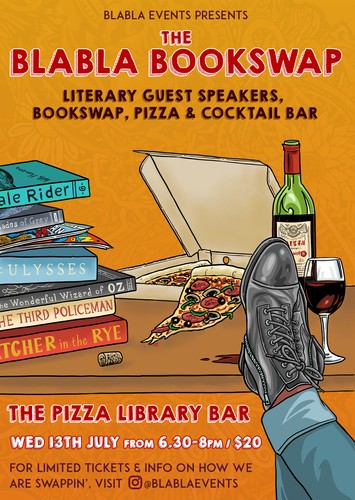 This one's for the book nerds, the hermits, the new-to-towners and the I-can-only-do-one-short-social-occasion-a-weekers Welcome to Bla Bla Book Swap. We are hoping to make this a monthly gathering, with the ...
Mt Maunganui | Wednesday, 13 July 2022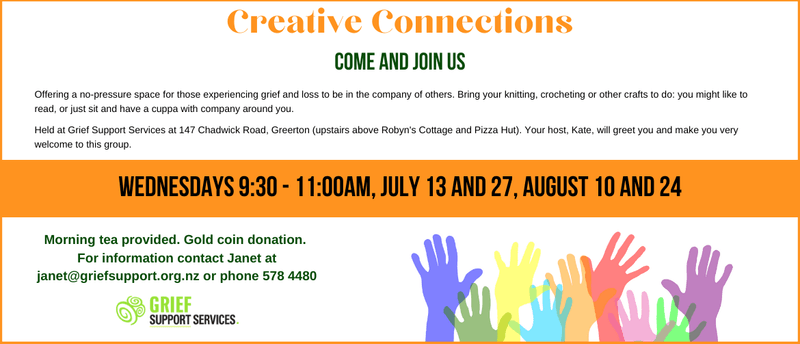 You are invited to come and join us for Creative Connections - offering those who are experiencing grief and loss a no-pressure space to be in the company of others. You might like to bring your knitting, crocheting or ...
Tauranga | Wednesday, 13 July 2022 - Wednesday, 24 August 2022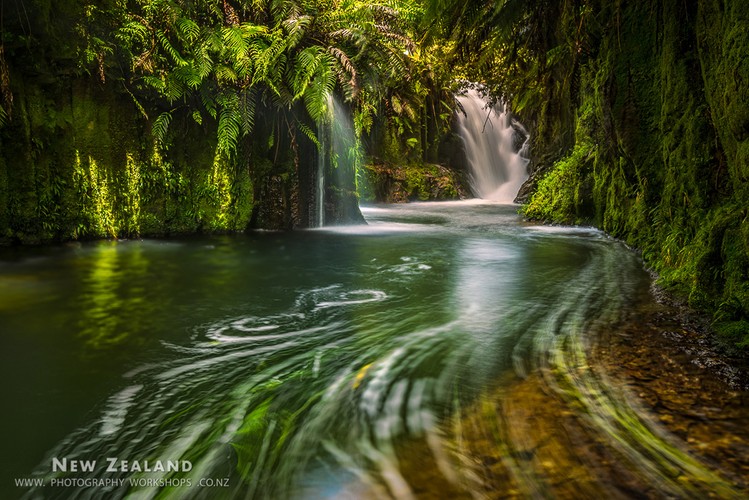 Join Ken Wright for a weekends waterfall and riverscape photography workshop in the awe-inspiring locations deep into the Kaimai Mamaku Forest and other locations in the Bay of Plenty. Improve your "water in ...
Tauranga | Friday, 15 July 2022 - Sunday, 17 July 2022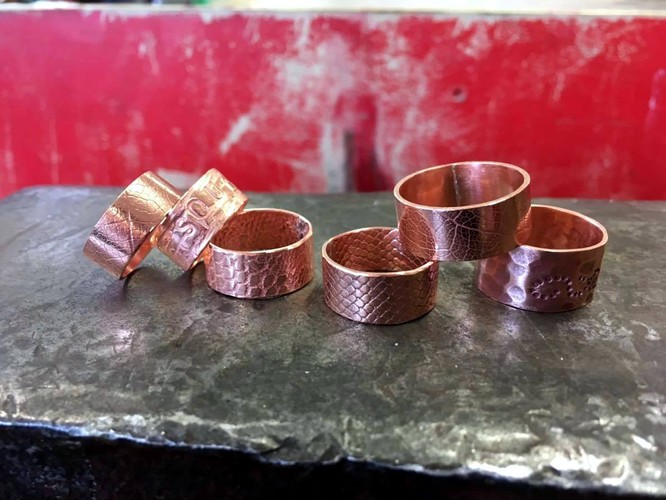 This great one day class runs from 10am - 4pm with a lunch break. It is ideal for beginners, but experienced students are also welcome! Students will practice making simple textured or polished rings in either ...
Tauranga | Saturday, 16 July 2022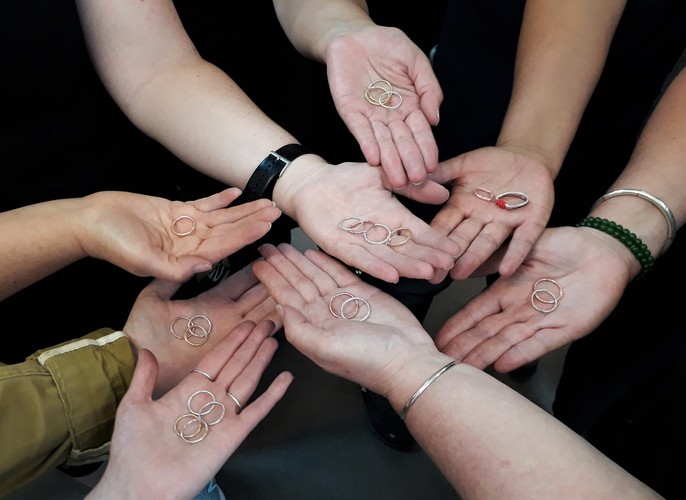 Create your own ring stack from copper, brass and silver in this fast and fun workshop! Learn to measure your finger, cut metal wire to length and texture it with hammers and punches. Then use a jewellers torch, ...
Tauranga | Sunday, 17 July 2022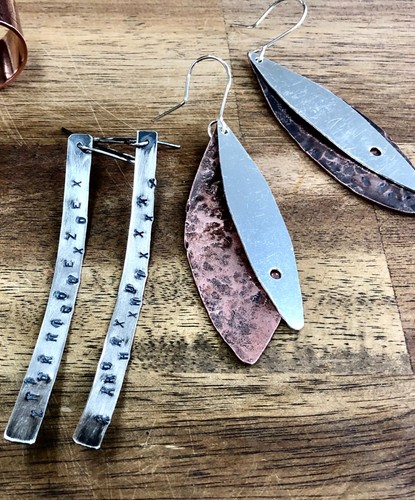 Make a unique pair of earrings for yourself or as a gift! Students start by practicing some techniques in copper and brass, then move on to silver. Earrings can be studs or drops, and you may even be able to make more ...
Tauranga | Sunday, 17 July 2022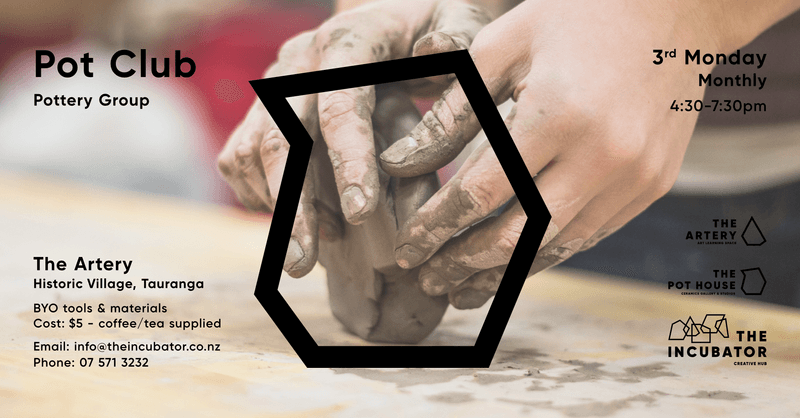 Third Monday of every month. 4:30-7:30pm in The Artery. Tea & coffee supplied. BYO: Tools & materials Facilitators: Domonique Ford, Bobbi Summers, & Wendy Pedersen ​Let's get messy! We welcome emerging ...
Tauranga | Monday, 16 May 2022 - Monday, 21 November 2022