Events in the BAY OF PLENTY Next Week
Displaying upcoming Bay of Plenty events next week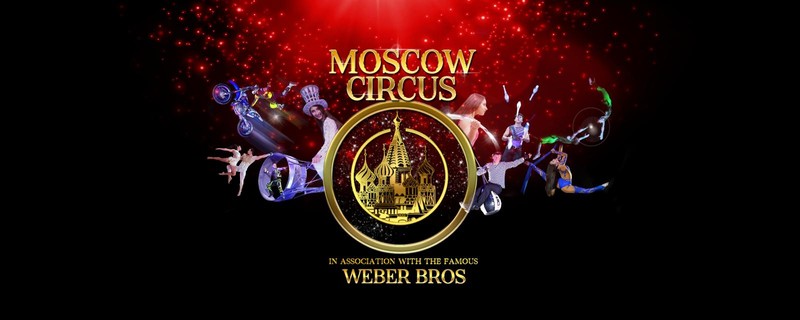 After 20 years, the world's most renowned production is making an extravagant return to New Zealand. Watch as international talent brings to life The Great Moscow Circus! Delve into the whimsical world of Moscow, ...
Tauranga | Saturday, 9 January 2021 - Sunday, 31 January 2021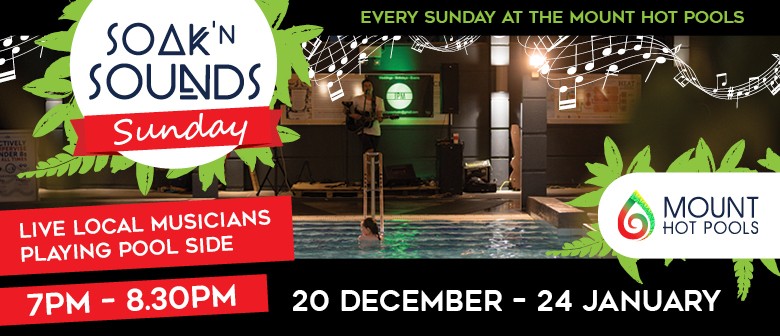 Unwind and finish your week in style with a relaxing soak and Live Music Poolside at the Mount Hot Pools every Sunday from December 20 - January 24! Meet up with friends to catch up on weekend events or come on your ...
Mt Maunganui | Sunday, 20 December 2020 - Sunday, 24 January 2021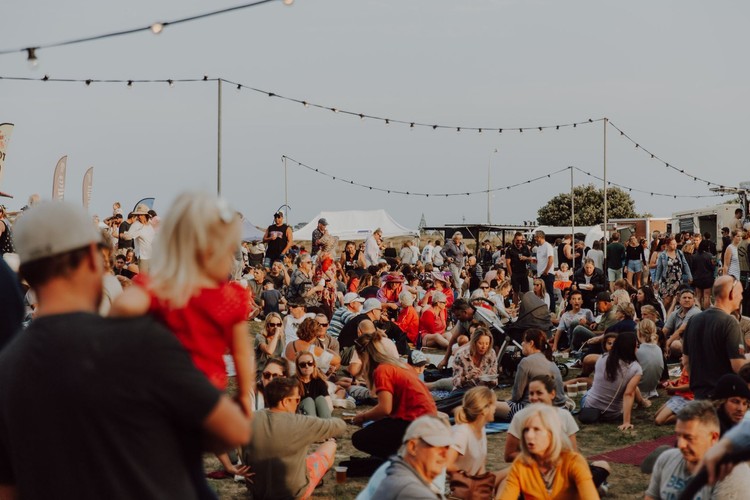 You spoke and we listened, this one's for our Tauranga peeps! Dinner in the Domain's equally delicious spin-off Dinner in the Park, held every Sunday evening at Matua Park. Bring the family down and fight away the ...
Tauranga | Sunday, 13 December 2020 - Sunday, 28 March 2021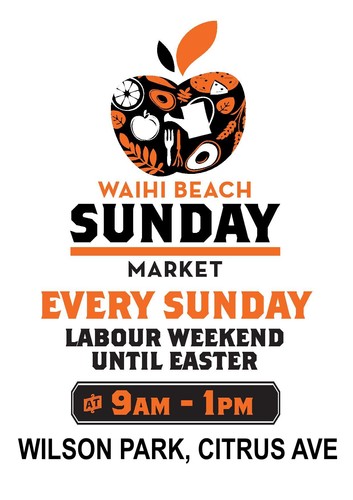 Join us for some shopping in the sun! Fill your bag with fresh produce, fill your garden with sunny arts, crafts and something beautiful from out plant stallholders. Sit in the sun or climb the big pohutukawa. ...
Waihi Beach | Sunday, 15 November 2020 - Sunday, 4 April 2021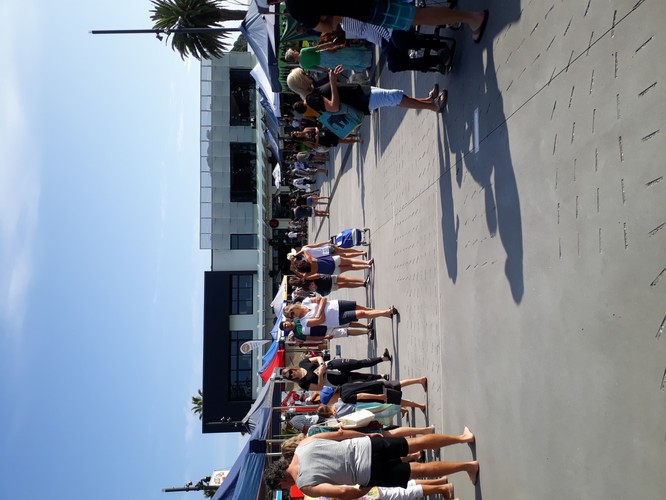 Please Note: COVID-19 Level 1: Stay home if you feel unwell. We all need to do our bit to keep everyone safe. A diverse range of local artisans and purveyors present some of the finest fresh produce, breads, pastries, ...
Mt Maunganui | Sunday, 17 May 2020 - Sunday, 11 April 2021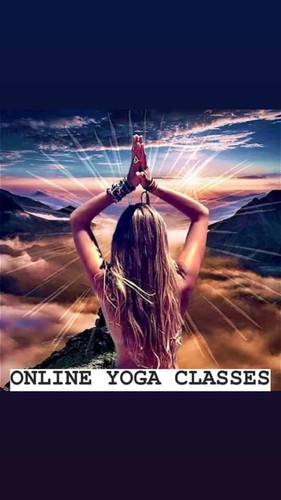 No need to book just show up. Our breathing is the pathway to healing, evolving and expanding into higher versions of ourself. You will be guided through an intuitive breath practice to help you drop into your body ...
Mt Maunganui | Sunday, 17 January 2021 - Sunday, 28 February 2021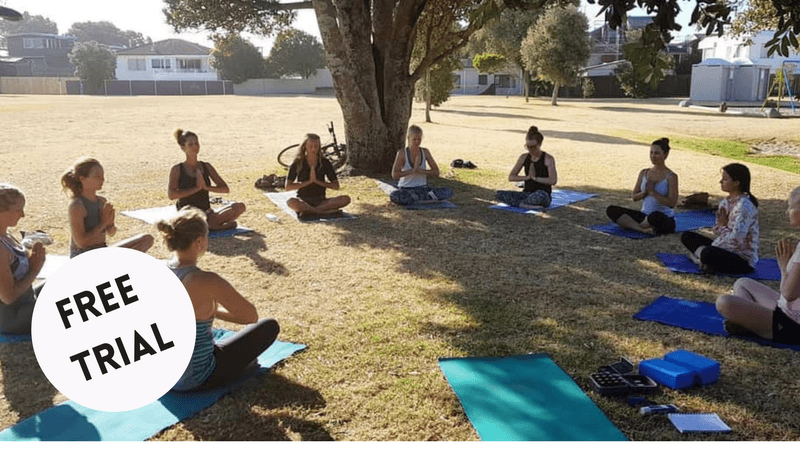 First Class Free for new people! $18 Per Person per class 5 class pass $80 Entrance on Ocean Beach Road, you will see us just past the park in between the trees Lets embrace the beautiful weather and get outside in ...
Mt Maunganui | Sunday, 10 January 2021 - Sunday, 28 March 2021
Welcome to one of New Zealand's longest-running and largest multi-course golf tournaments. This tournament creates a massive number of returning players because of the camaraderie enjoyed and lifelong friendships that ...
Bay of Plenty | Monday, 18 January 2021 - Friday, 22 January 2021
Going to be in Kawerau, Bay of Plenty, Tuesday night? Don't be afraid. Tuesday night poker is alive! Up to $5000 cash in prize money. Poker players, you know you want to. So don't miss out! Have you been playing ...
Kawerau | Tuesday, 15 September 2020 - Tuesday, 6 April 2021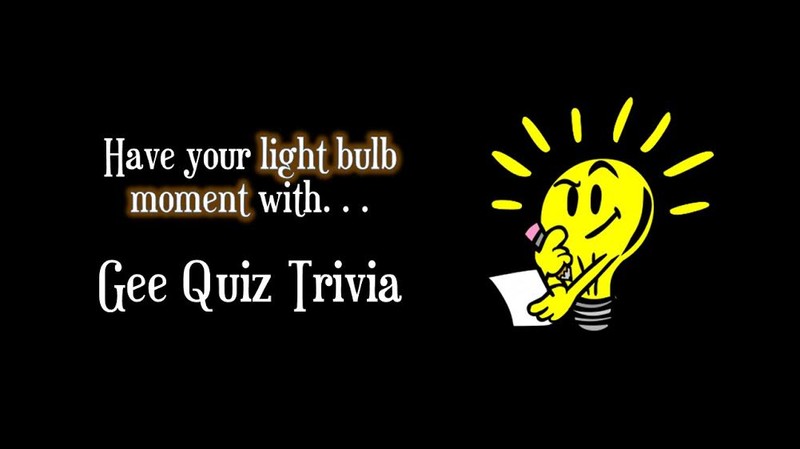 Every Tuesday is quiz night at Tauranga's best venue - The World's End Bar & Restaurant! Kicking off at 7pm and hosted by the Bay of Plenty's choicest quizmaster, Cam, the quiz offers five rounds of big screen trivia ...
Tauranga | Tuesday, 19 January 2021 - Tuesday, 21 December 2021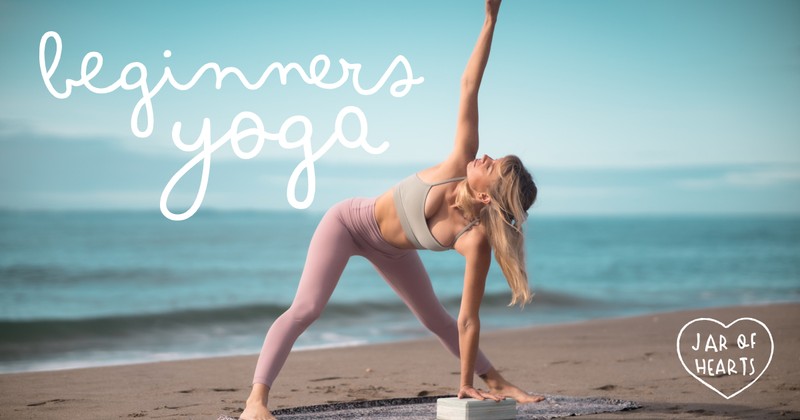 New to Yoga? This beginners class is the perfect way to begin (or reawaken) your yoga practice! This class is designed to introduce new yoga students to the basic yoga techniques, to create flexibility, strength, ...
Tauranga | Tuesday, 19 January 2021 - Tuesday, 6 April 2021

Playing in a social sports league is a great way to keep fit, socialise and generate some friendly rivalry. The next football league is starting Wednesday 16 September 2020. For a full list of nights and sports ...
Mt Maunganui | Wednesday, 16 September 2020 - Wednesday, 27 January 2021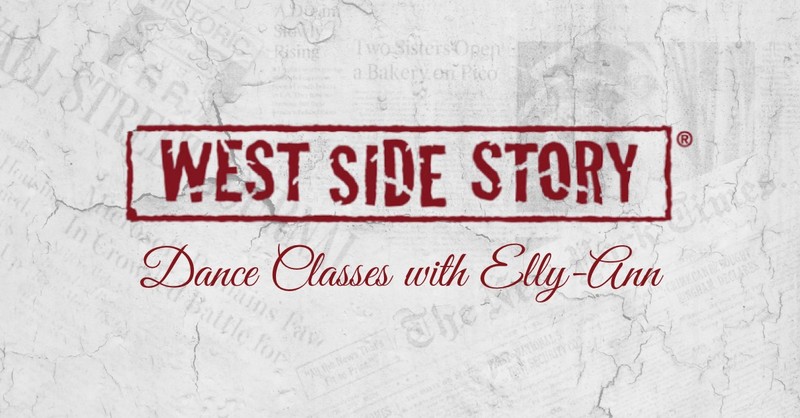 In the lead-up to West Side Story auditions on Waitangi Weekend, we're holding dance classes with choreographer Elly-Ann. These classes are a fun taster/introduction to Latin styles of dance and include solo and ...
Tauranga | Wednesday, 13 January 2021 - Wednesday, 27 January 2021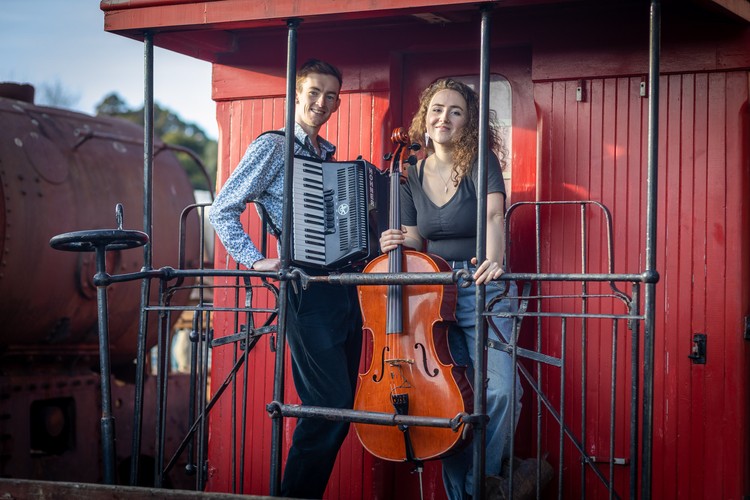 Good Habits return to the Jam Factory one year on from their original tour. Back at the beginning of 2020 they had no idea they would be in New Zealand for much longer! Good Habits are a UK alt-folk duo, telling ...
Tauranga | Thursday, 21 January 2021