FESTIVALS & LIFESTYLE EVENTS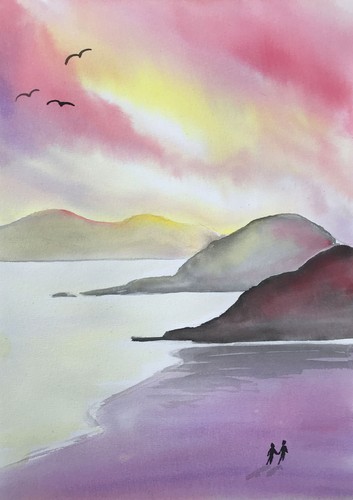 Turn wine into watercolour! Take a brush in one hand, a drink in the other, and let's paint a watercolour masterpiece! Join us for a beginner's watercolour painting event full of fluid colour mixing, delicate ...
Mt Maunganui | Tuesday, 15 June 2021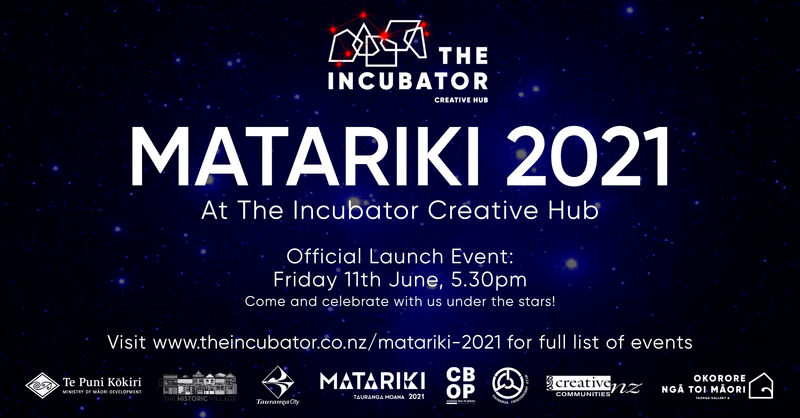 The Incubator Creative Hub and our Okorore Ngā Toi Māori team are committed to bringing a diverse array of Toi Māori Arts events to the Tauranga Moana Community. Every year we work alongside the Matariki Tauranga ...
Tauranga | Friday, 11 June 2021 - Thursday, 8 July 2021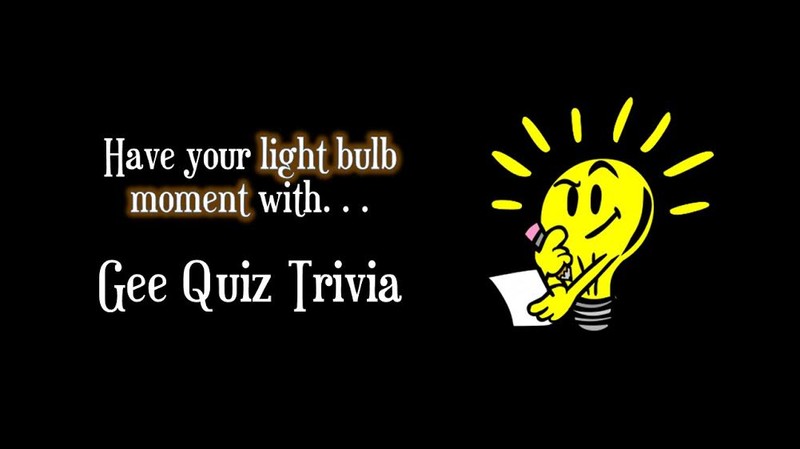 Every Tuesday is quiz night at Tauranga's best venue - The World's End Bar & Restaurant! Kicking off at 7pm and hosted by the Bay of Plenty's choicest quizmaster, Cam, the quiz offers five rounds of big screen trivia ...
Tauranga | Tuesday, 19 January 2021 - Tuesday, 21 December 2021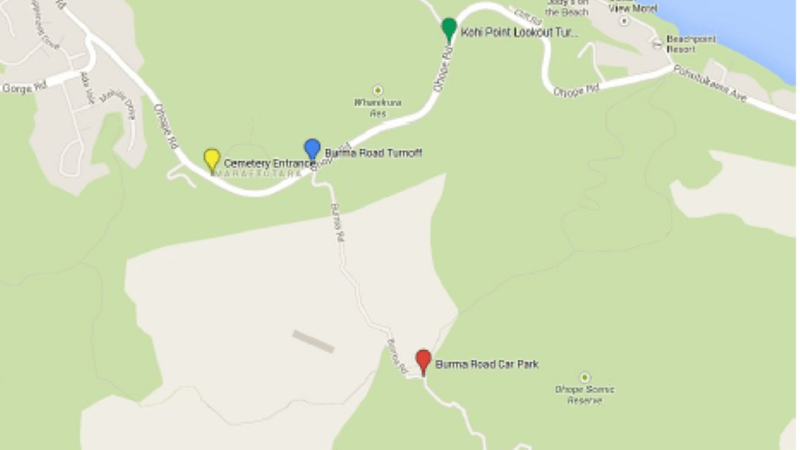 Don't hibernate this winter! Wrap up warm, grab a torch and explore the REAL Whakatāne Night Life scene with the Whakatāne Kiwi Trust! Come along and learn about our local kiwi population and the work being done by ...
Whakatane | Friday, 9 April 2021 - Friday, 18 June 2021
When the sun goes down on a Friday evening, Baywave comes to life! Come along to Baywave for Friday Night Fun Night. Enjoy two hours of racing down the Hydroslide, bobbing through the waves in our wave pool and ...
Mt Maunganui | Friday, 21 May 2021 - Friday, 30 July 2021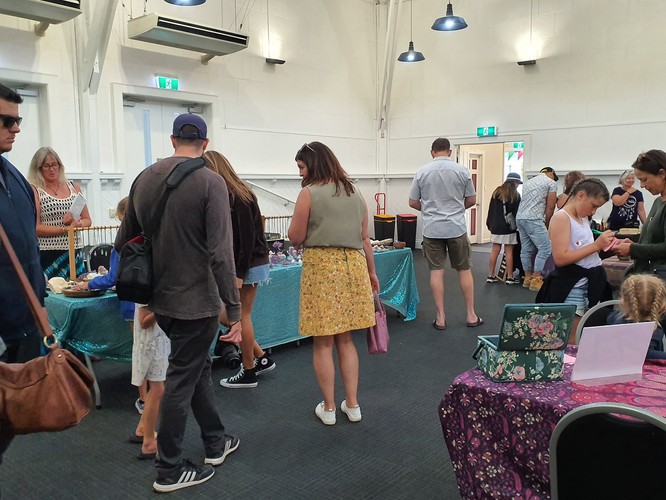 Held at the iconic Tauranga Historic Village Hall, this is a FREE MONTHLY mind body spirit market that offers a wide variety of Natural Health checks, advice & treatments. - Advanced bookings for a treatment or ...
Tauranga | Saturday, 20 February 2021 - Saturday, 20 November 2021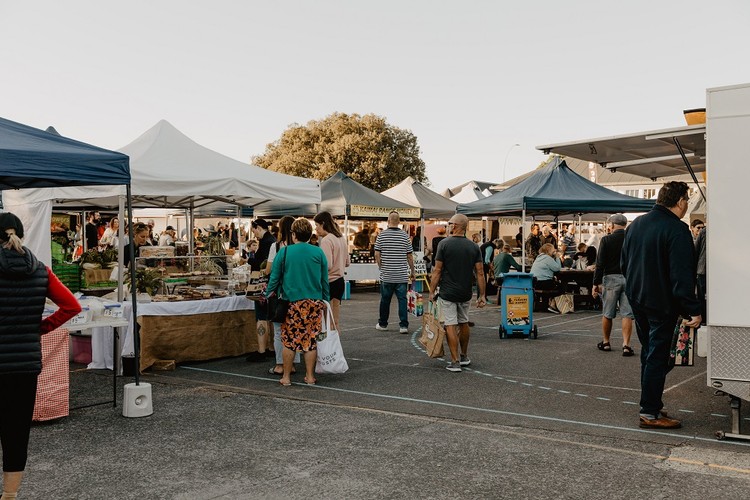 Every Saturday morning, rain, hail or shine. Direct from the producers, Tauranga's only true Farmers Market registered with FMNZ the national body. Eat the seasons, support local, shop Tauranga Farmers Market. ...
Tauranga | Saturday, 8 May 2021 - Saturday, 7 August 2021
Join us on the first, third and last Saturday of every month at Coronation Park in Mount Maunganui! Meander down the bustling market isles of artisan stallholders, enjoy live music from local musicians and treat ...
Mt Maunganui | Saturday, 1 May 2021 - Saturday, 25 September 2021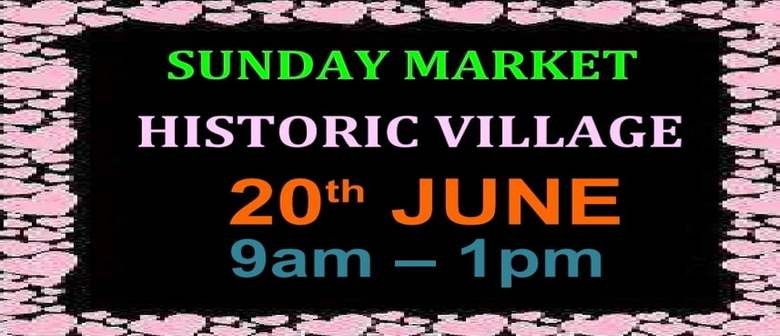 Sunday Village Market is diverse and provides an oasis of handcrafted treasures and tranquillity for shoppers held at Beautiful Historic Village. Conveniently located close to town centre, the Artisans Market ...
Tauranga | Sunday, 20 June 2021
Everyone of every age is welcome! There will be: - Crafts & activities - A short Christian story & community time - Finishing with a simple meal (with GF & vegetarian options) - No charge – it is all ...
Tauranga | Sunday, 21 March 2021 - Sunday, 21 November 2021
Come enjoy a wide range of Asian fusion flavours with us at No.8 and bring your kid along to enjoy a delicious and filling free meal! Only Kids meal Every Sunday, No.8 offers one free kid meal per one adult main. Another ...
Mt Maunganui | Sunday, 18 April 2021 - Sunday, 1 August 2021

The Department of Conservation proudly presents our Matariki Tauranga Moana 2021 Event hosted with Café Scientifique. Doors open at 6:30pm for a 7pm start to the presentation Matariki, Mātauranga Māori and ...
Tauranga | Monday, 21 June 2021
The Hairy Vegan Kitchen Takeover! You have all seen his food on Instagram and Facebook, now you get to finally try it. Limited tickets available so be in quick before they sell out! It will be a 4 course set ...
Mt Maunganui | Monday, 21 June 2021