FESTIVALS & LIFESTYLE EVENTS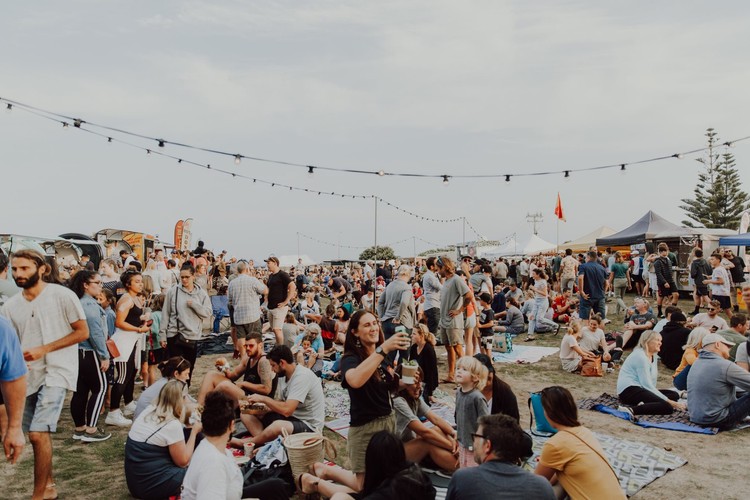 Dinner in the Domain is taking over your Thursday nights once again this Summer! Join us at Papamoa Domain for an evening by the sea where you can enjoy a huge variety of delicious street food, a few cheeky beverages ...
Tauranga | Thursday, 26 November 2020 - Thursday, 25 March 2021
Collect friends and family and come and join us for dinner in the beautiful Coronation Park. Bring your friends and family and relax to live music, pick from our local food trucks and bask in the sunshine. Bring your ...
Mt Maunganui | Friday, 6 November 2020 - Friday, 26 February 2021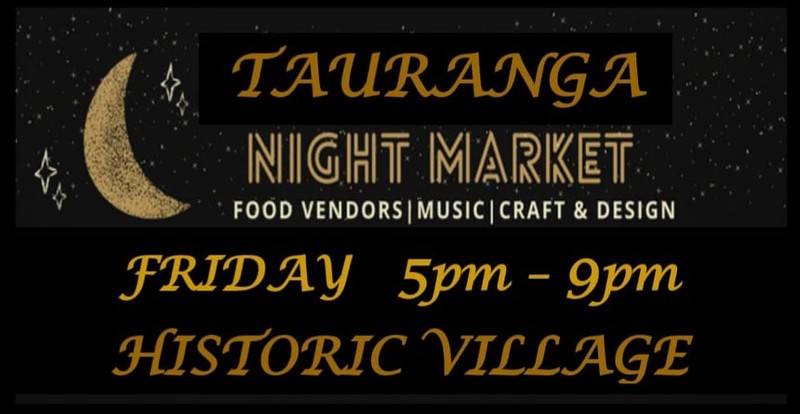 What's better than unwinding on a Friday evening in the summertime with a little music? The Tauranga Night Market offers a line up of food stalls, local Arts and craft stalls and the sound of music, vegan and ...
Tauranga | Friday, 8 January 2021 - Friday, 29 January 2021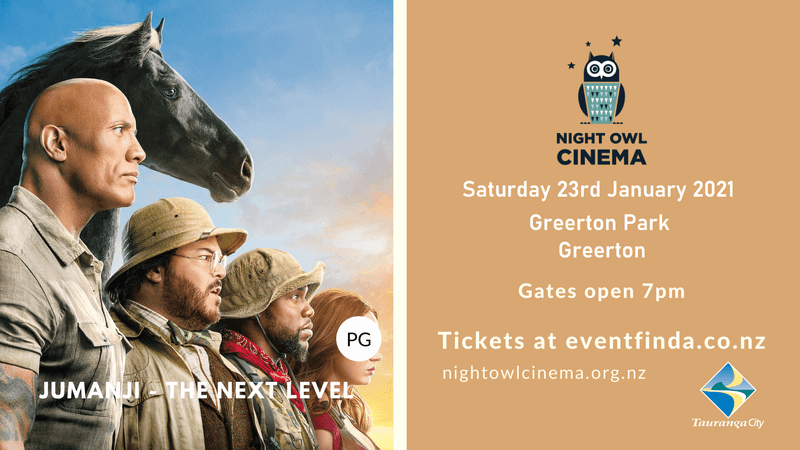 Jumanji: The Next Level is a 2019 American fantasy adventure comedy film directed by Jake Kasdan and co-written by Kasdan, Jeff Pinkner, and Scott Rosenberg. It is a sequel to 2017's Jumanji: Welcome to the Jungle, the ...
Tauranga | Saturday, 23 January 2021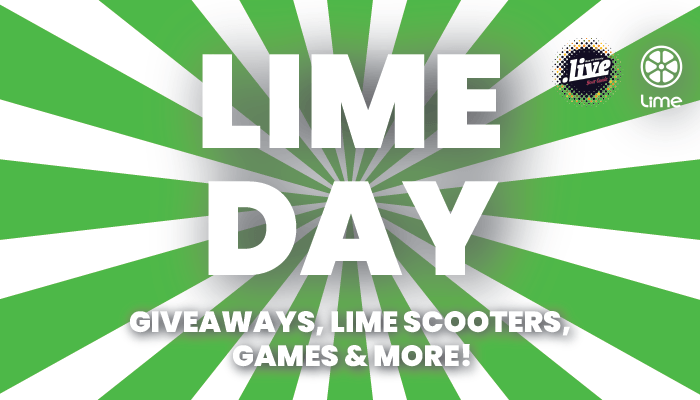 If you've ever wanted to try a Lime Scooter and haven't quite been game then 'Lime Day 2021' is your chance! Lime Scooters are an easy, safe, fun and environmentally friendly way to get around (especially in the ...
Mt Maunganui | Saturday, 23 January 2021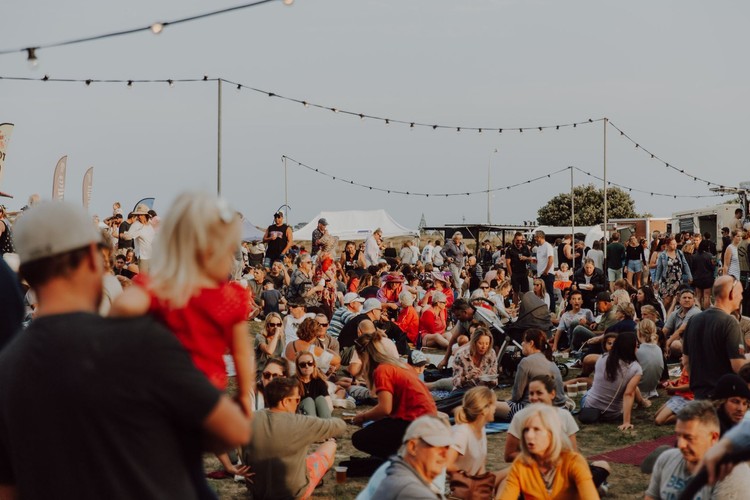 You spoke and we listened, this one's for our Tauranga peeps! Dinner in the Domain's equally delicious spin-off Dinner in the Park, held every Sunday evening at Matua Park. Bring the family down and fight away the ...
Tauranga | Sunday, 13 December 2020 - Sunday, 28 March 2021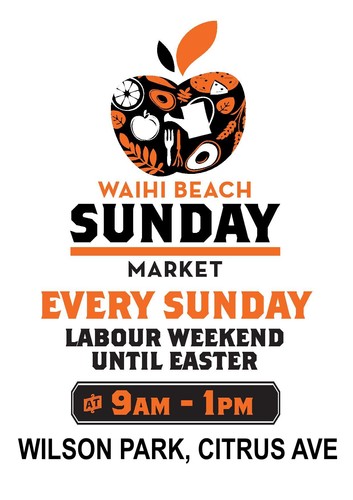 Join us for some shopping in the sun! Fill your bag with fresh produce, fill your garden with sunny arts, crafts and something beautiful from out plant stallholders. Sit in the sun or climb the big pohutukawa. ...
Waihi Beach | Sunday, 15 November 2020 - Sunday, 4 April 2021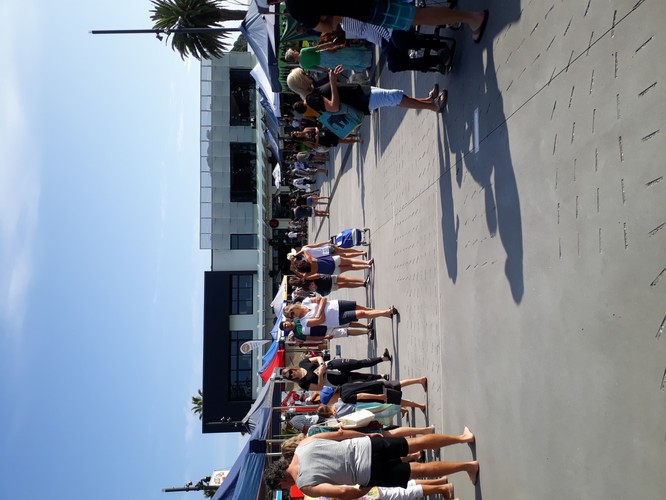 Please Note: COVID-19 Level 1: Stay home if you feel unwell. We all need to do our bit to keep everyone safe. A diverse range of local artisans and purveyors present some of the finest fresh produce, breads, pastries, ...
Mt Maunganui | Sunday, 17 May 2020 - Sunday, 11 April 2021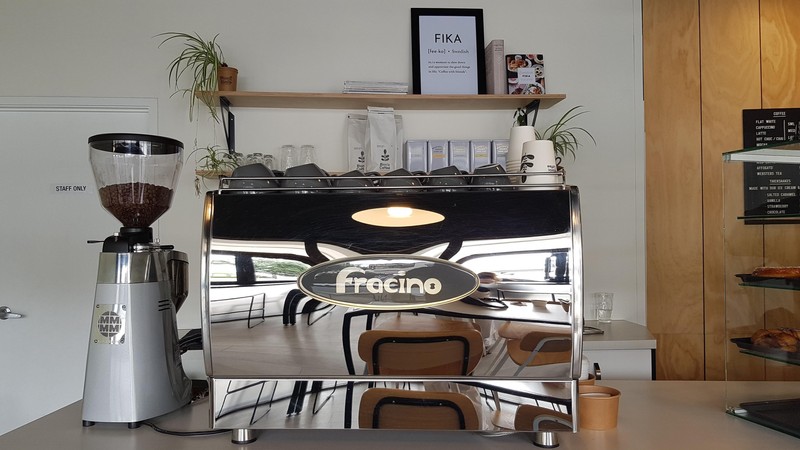 Our food tours have been developed by our experienced specialist guides from years of working in the food and hospitality industry. Being "foodies" ourselves, we love to explore the places we visit and we believe a ...
Mt Maunganui | Thursday, 28 January 2021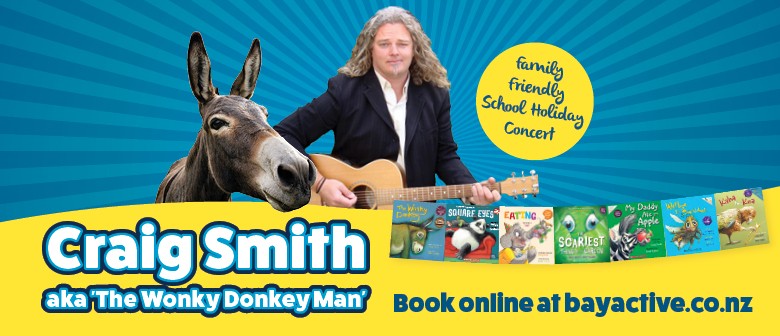 What only has three legs and one eye? A stinky dinky, lanky, honky tonky, winky, wonky donkey! Worldwide #1 bestselling author Craig Smith, aka the 'Wonky Donkey Man' will be performing at Trustpower Arena these ...
Mt Maunganui | Thursday, 28 January 2021
Night Owl Cinema proudly presents Rocketman Rocketman is a 2019 biographical musical film based on the life of British musician Elton John. Directed by Dexter Fletcher and written by Lee Hall, it stars Taron Egerton ...
Tauranga | Saturday, 30 January 2021

The first of its kind in Aotearoa, 'First We Eat' is a fresh, boutique, multi-sensory food, wine, craft beer & music festival experience in the Bay of Plenty, that combines NZ's leading musicians and ...
Tauranga | Saturday, 30 January 2021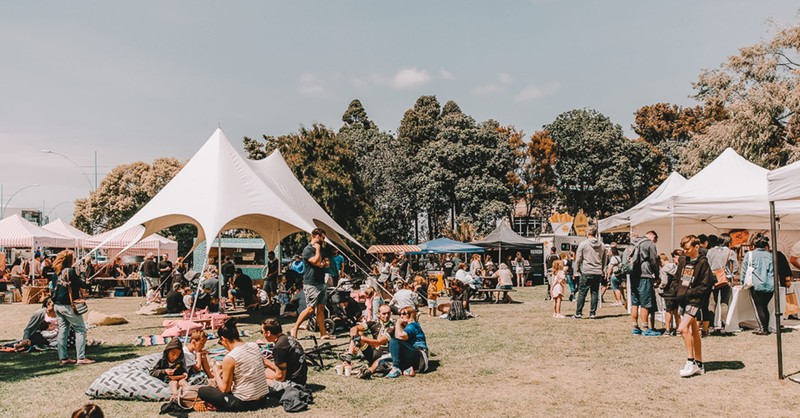 Join us for The Little Big Markets SUMMER 2020/21 season! With a huge range of gourmet street food and food truck vendors, as well as a curated selection of stallholders for you to peruse... you won't be short of ...
Mt Maunganui | Saturday, 3 October 2020 - Saturday, 3 April 2021

Make sure you save the date for our upcoming annual TECT Rescue Helicopter Open Day for 2021. Come along and meet your rescue helicopter crew, see the life-saving machine up close and personal, plus see all of our ...
Tauranga | Sunday, 7 February 2021