FESTIVALS & LIFESTYLE EVENTS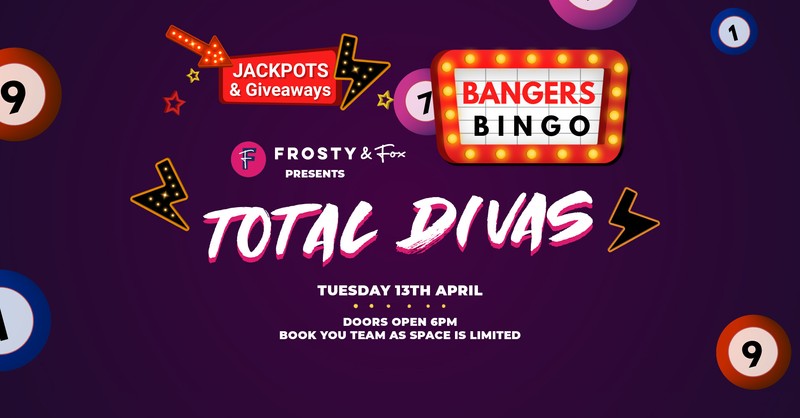 Frosty and Fox presents... Bangers Bingo! We had so much fun with ZM, Jingo and you guys last time that we decided to do it all over again. This time... Category is: Total Diva's Jingo®, music bingo with beats, ...
Mt Maunganui | Tuesday, 13 April 2021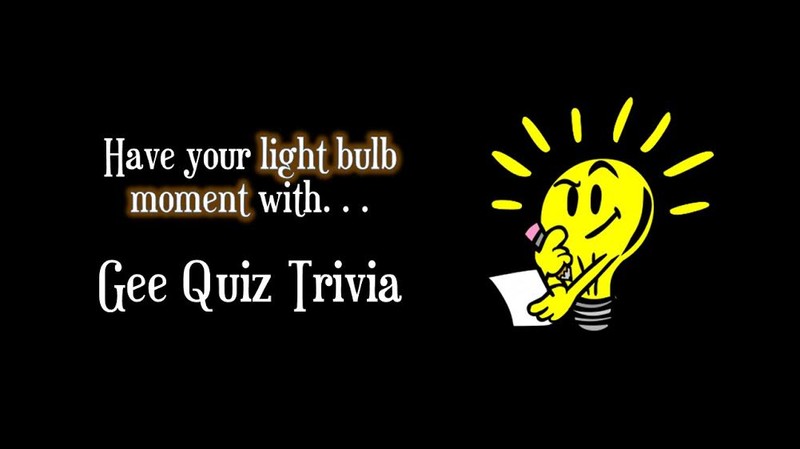 Every Tuesday is quiz night at Tauranga's best venue - The World's End Bar & Restaurant! Kicking off at 7pm and hosted by the Bay of Plenty's choicest quizmaster, Cam, the quiz offers five rounds of big screen trivia ...
Tauranga | Tuesday, 19 January 2021 - Tuesday, 21 December 2021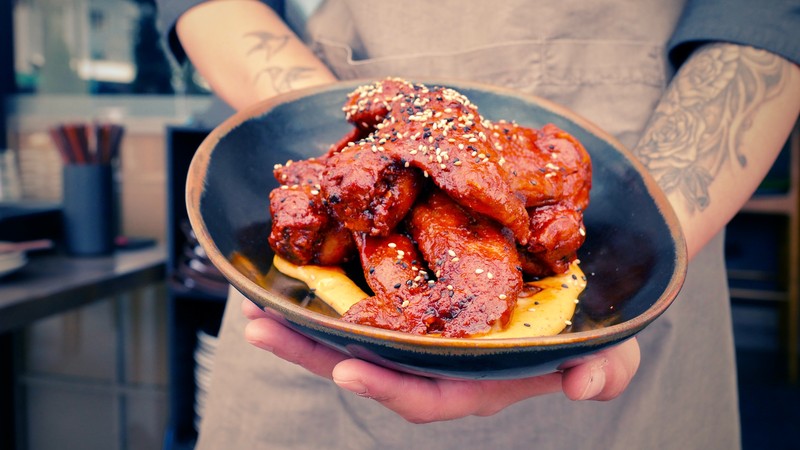 Every Wednesday we're serving up a jumbo pile of Korean hot wings for just $20. Grab six giant wings and a large cold glass of Asahi. This is one of the tastiest deals around! Come and try for yourself. Enjoy covered ...
Mt Maunganui | Wednesday, 27 January 2021 - Wednesday, 9 June 2021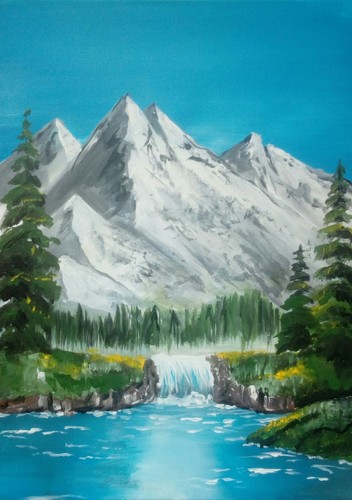 The concept is simple - take a brush in one hand, a drink in the other and let's paint a masterpiece! Join us for a creative night of drinking and painting in Tauranga City! No previous painting experience ...
Tauranga | Thursday, 15 April 2021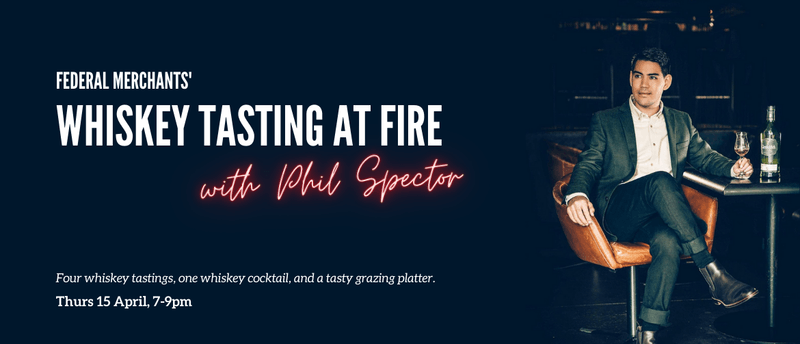 Enjoy a whiskey tasting and grazing platters with Phil Spector of Federal Merchants at Fire. Whiskey cocktail on arrival followed by four tastings of some of the best Federal Merchant whiskey offerings guided by Phil ...
Mt Maunganui | Thursday, 15 April 2021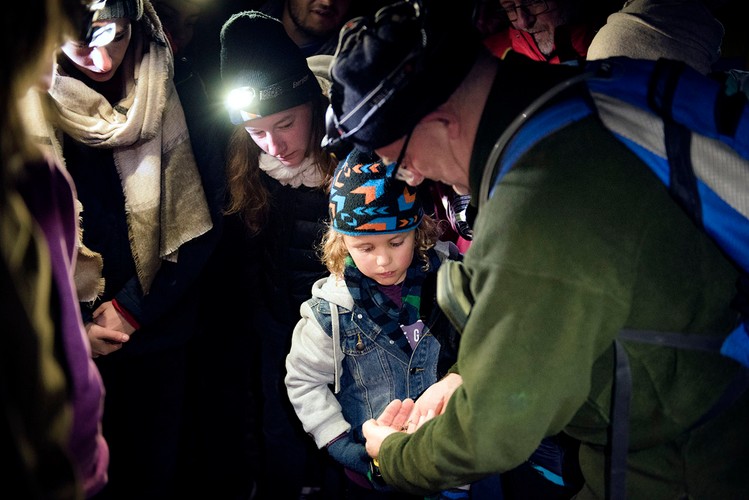 Don't hibernate this winter! Wrap up warm, grab a torch and explore the REAL Whakatāne Night Life scene with the Whakatāne Kiwi Trust! Come along and learn about our local kiwi population and the work being done by ...
Whakatane | Friday, 16 April 2021 - Friday, 11 June 2021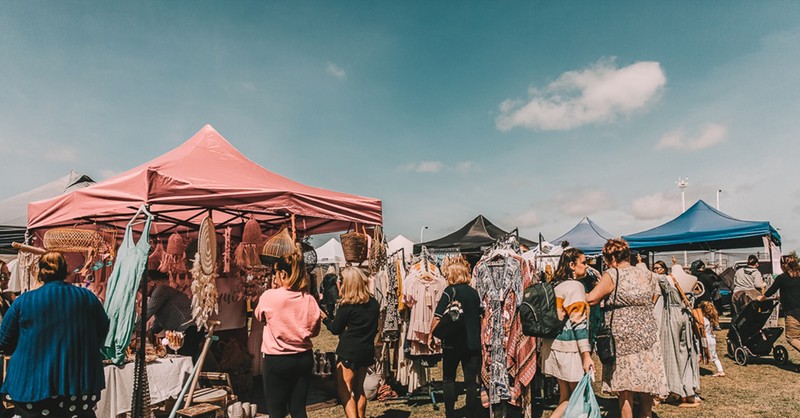 The Little Big Markets are returning to Papamoa! Join us for the SUMMER 2020/21 season. With a huge range of gourmet street food and food truck vendors, as well as a curated selection of stallholders for you to ...
Mt Maunganui | Saturday, 17 October 2020 - Saturday, 17 April 2021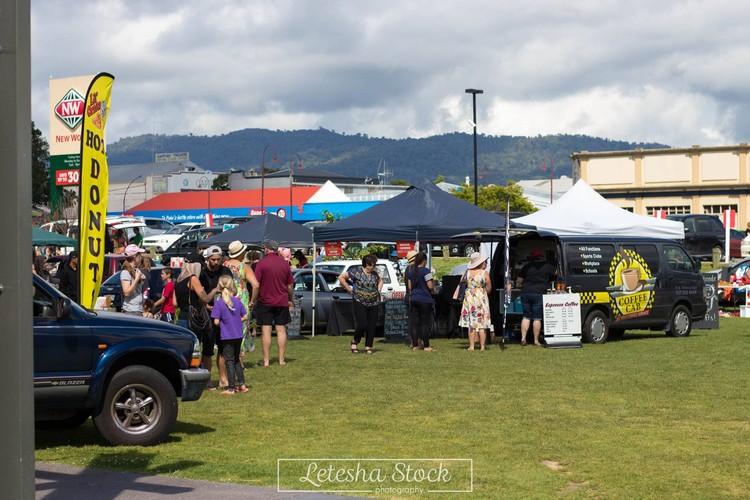 Te Puke's regular community market. Everything you need food, second hand, brand new, Seedlings, Plants, Everything you can think of including local business, local organisations, The Daily Cafe is always open and we ...
Te Puke | Saturday, 14 November 2020 - Saturday, 17 April 2021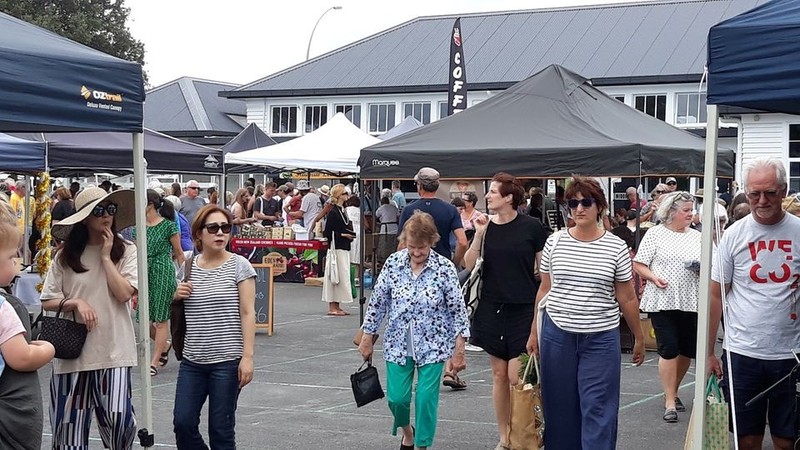 Every Saturday morning, rain, hail or shine. Direct from the producers, Tauranga's only true Farmers Market registered with FMNZ the national body. Eat the seasons, support local, shop Tauranga Farmers Market. ...
Tauranga | Saturday, 20 February 2021 - Saturday, 1 May 2021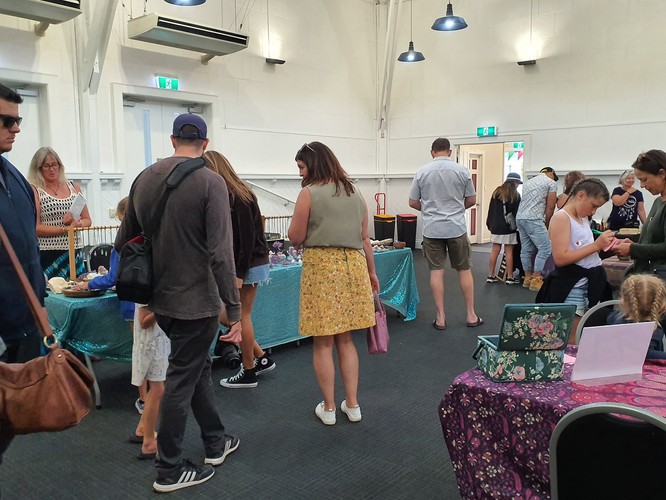 Held at the iconic Tauranga Historic Village Hall, this is a FREE MONTHLY mind body spirit market that offers a wide variety of Natural Health checks, advice & treatments. - Advanced bookings for a treatment or ...
Tauranga | Saturday, 20 February 2021 - Saturday, 20 November 2021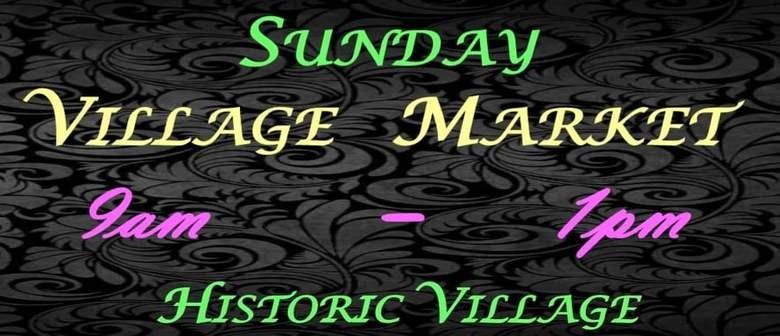 Sunday Market has its charm in that it is well known for a fun-filled day for the whole family with something for everyone and entry is free! As always we will be bringing you an expansive range of handmade handcrafted ...
Tauranga | Sunday, 18 April 2021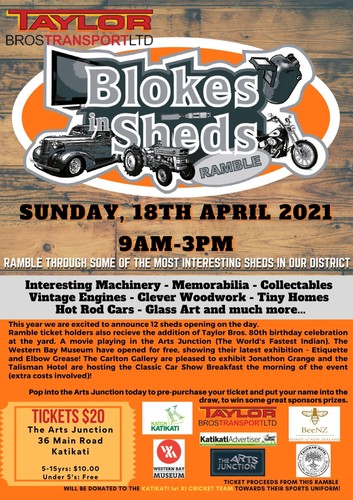 Ramble through some of the most interesting sheds in our district. Interesting Machinery - Memorabilia - Collectables Vintage Engines - Clever Woodwork - Tiny Homes Hot Rod Cars - Glass Art and much more... This ...
Katikati | Sunday, 18 April 2021
Everyone of every age is welcome! There will be: - Crafts & activities - A short Christian story & community time - Finishing with a simple meal (with GF & vegetarian options) - No charge – it is all ...
Tauranga | Sunday, 21 March 2021 - Sunday, 21 November 2021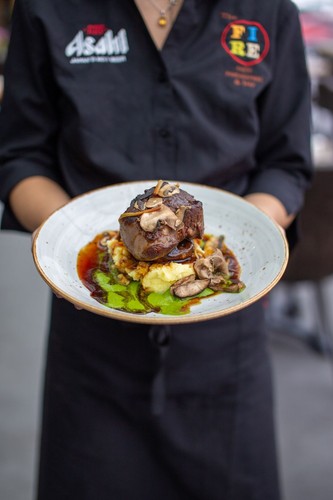 Steak Sundays - Something New Each Week Every Sunday we're serving up a brand new plate of delicious steak – a different cut with different sides – plus a large cold glass of Peroni for just $35! YUM! There is no ...
Mt Maunganui | Sunday, 31 January 2021 - Sunday, 13 June 2021