FESTIVALS & LIFESTYLE EVENTS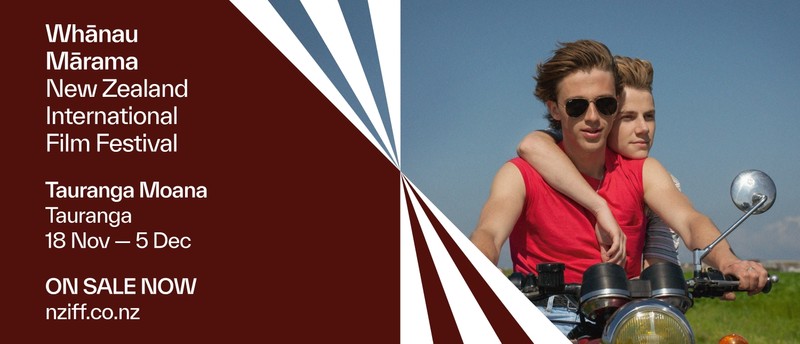 The Whānau Mārama: New Zealand International Film Festival (NZIFF) is a celebration of film on the finest screens in New Zealand. The event is the cultural highlight across 13 towns and cities around the country, ...
Tauranga | Thursday, 18 November 2021 - Sunday, 5 December 2021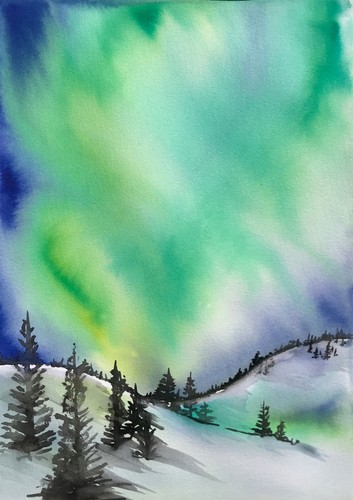 The concept is simple - take a brush in one hand a drink in the other and let's paint a masterpiece! Join us for a creative night of drinking and painting! No previous painting experience necessary! Get your ...
Mt Maunganui | Tuesday, 30 November 2021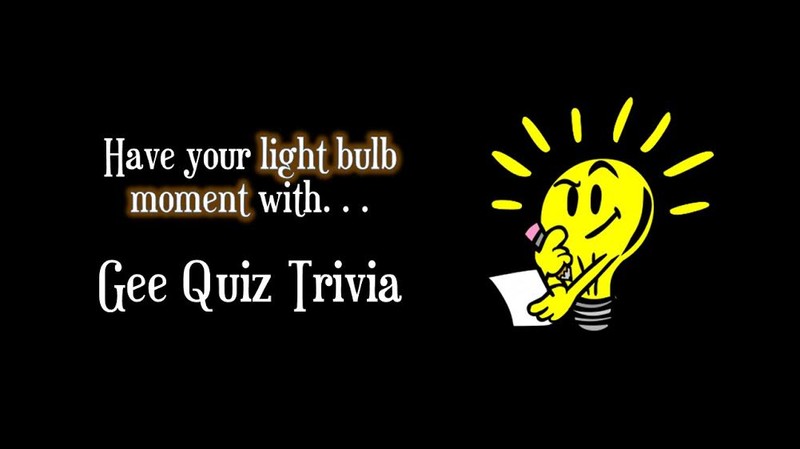 Every Tuesday is quiz night at Tauranga's best venue - The World's End Bar & Restaurant! Kicking off at 7pm and hosted by the Bay of Plenty's choicest quizmaster, Cam, the quiz offers five rounds of big screen trivia ...
Tauranga | Tuesday, 19 January 2021 - Tuesday, 21 December 2021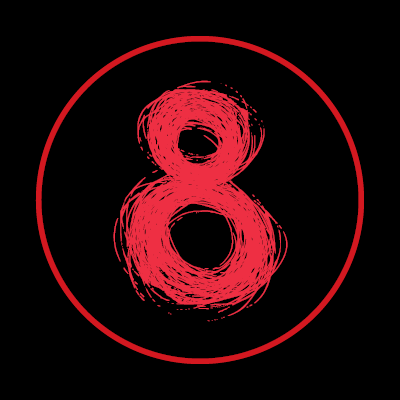 Wonton Wednesday! Come and try our best seller $1 Wontons every Wednesday served steamed or fried with the flavour of the day. Come in and wash it down with our $8 happy hour beer and wine plus $12 cocktails between ...
Mt Maunganui | Wednesday, 30 June 2021 - Wednesday, 29 December 2021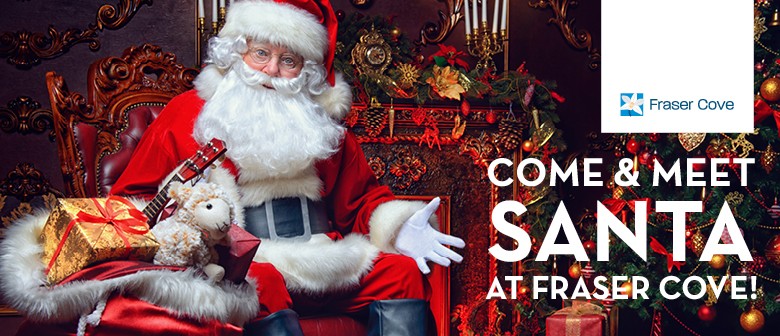 Come and meet Santa at Fraser Cove Shopping Centre this December (you can even bring your pets too). WHEN: Santa's Wonderland is open from 11am-4pm daily, 1st-24th December. (Pet photos from 11am-1pm each Friday. ...
Tauranga | Wednesday, 1 December 2021 - Friday, 24 December 2021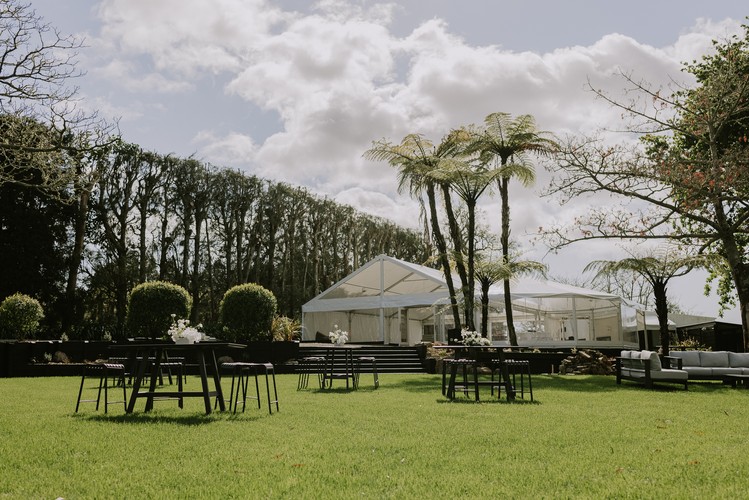 Overflowing with lush gardens and chilled spaces, Ōmahanui is the perfect destination to toast to the year that's been. Whether you're a team of two or an office of 10, it might be your end of year friends lunch or ...
Tauranga | Friday, 3 December 2021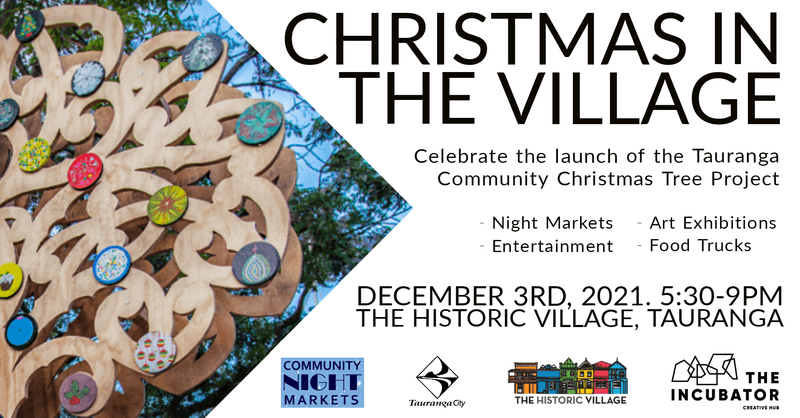 Join us at The Incubator Creative Hub to celebrate the launch of the Tauranga Community Christmas Tree Project! - Night markets - Entertainment - Art Exhibitions - Food Trucks And plenty of great Christmas gifts ...
Tauranga | Friday, 3 December 2021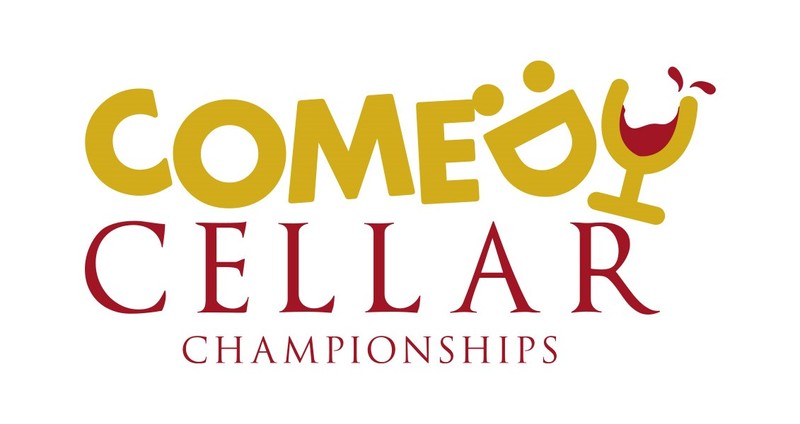 Get your team ready and get ready to compete! Comedy Cellar, New Zealand's largest wine tasting competition (and a huge night of entertainment), is coming to coming to Tauranga! The fantastic combination of wine, ...
Mt Maunganui | Friday, 3 December 2021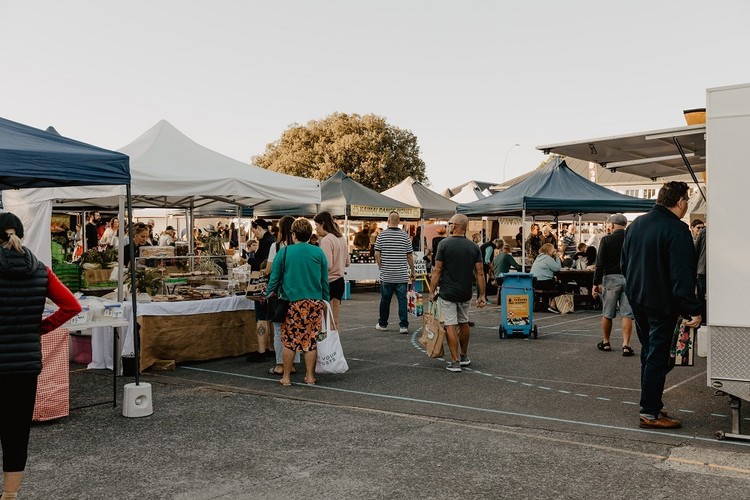 UPDATE: August 28 Market is CLOSED. In the current Covid LEVEL 4 Lockdown, the Market is CLOSED. The Tauranga Farmers Market CANNOT REOPEN until LEVEL TWO. During this time many of our stallholders have online ...
Tauranga | Saturday, 7 August 2021 - Saturday, 4 December 2021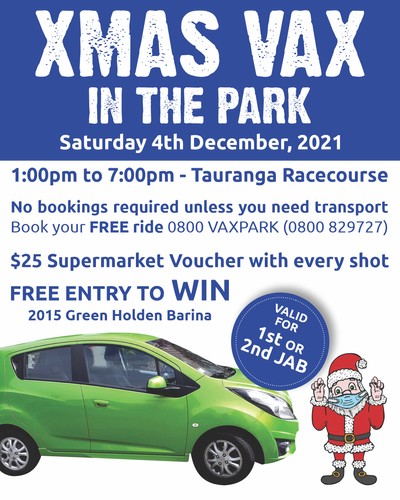 Blue Light is passionate about keeping our Rangatahi healthy and safe and giving our young people a safe friendly environment in which to vaccinate should they want to. Xmas Vax in the Park will provide early presents ...
Tauranga | Saturday, 4 December 2021
Dancing for Life Education in partnership with the Wright Family Foundation hits Tauranga on Saturday 4th December. Get dressed up and get ready for a night to remember as 10 local couples hit the dance floor to ...
Mt Maunganui | Saturday, 4 December 2021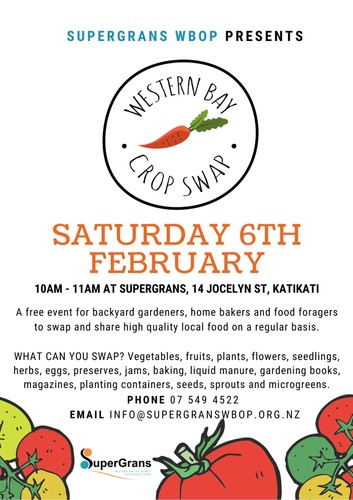 A free event for backyard gardeners, home bakers and food foragers to swap and share high quality local food on a regular basis. What can you swap? Vegetables, fruits, plants, flowers, seedlings, herbs, eggs, ...
Katikati | Saturday, 6 February 2021 - Saturday, 4 December 2021